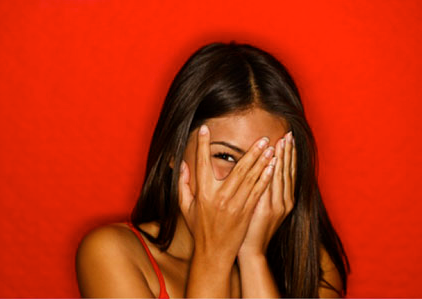 Learning to be comfortable and confident with our own skin can take time. Often there are obstacles and hurdles we must overcome before being able to settle into our true selves. Assisting patients in learning to love the body they are in is at the forefront of our priorities here at CSA. At our core, we strive to encourage body positivity and want to ensure you're waking up everyday, with newfound confidence.
Many of our patients report that the main reason they decided to undergo a cosmetic procedure was to help them achieve their ideal body goals. It's no secret that many of us struggle to love certain areas of our bodies. If we've been feeling this way for a long time, it's common that we seek affordable and supportive solutions to rectify these feelings.
What we can guarantee you is an honest conversation about your expected outcomes and the core reasons behind why you have decided to go down this road. When making significant decisions like undergoing cosmetic surgery, it's important to pinpoint the actual reasons for why you have gone down this road and whether or not it's actually the right decision for you.
Has there been a recent life event that has made you feel vulnerable? Are you influenced because it seems to be on trend? If you've answered yes to these questions then maybe more time should be spent thinking about whether this is actually the right path for you.
A new study by Clinical Psychological Science has found that cosmetic surgery is indeed effective in boosting people's self-esteem and overall happiness, helping them to lead healthier lifestyles and develop stronger relationships with friends, families, and partners. Cosmetic Surgery shouldn't however, act as a bandaid over our personal issues or current hardships.The road to recovery can sometimes be long and difficult, so it's extremely important to be in a clear and positive headspace before undergoing any major surgery. A lot of our patients notice an increase in their confidence as they no longer feel they are being held back by a negative self-image- helping them to pursue other goals such as dating, hobbies, and even travelling. At CSA we make sure that we thoroughly investigate the driving factors behind wanting to undergo cosmetic surgery before booking you in for surgery.
Although the debate regarding the necessity for cosmetic surgery will forever continue, we believe that everyone is different with their personalised, unique needs. The decision to undergo cosmetic surgery is an independent decision and is all about making YOU happy in the long term.
Our professional team at Cosmetic Surgery Australia pride ourselves on the ability to tailor our procedures to suit your needs and desires. If you're considering a cosmetic procedure to boost your confidence, speak to one of our friendly team members today on 9099 4496 or email us at info@cosmeticsurgeryaustralia.com.au