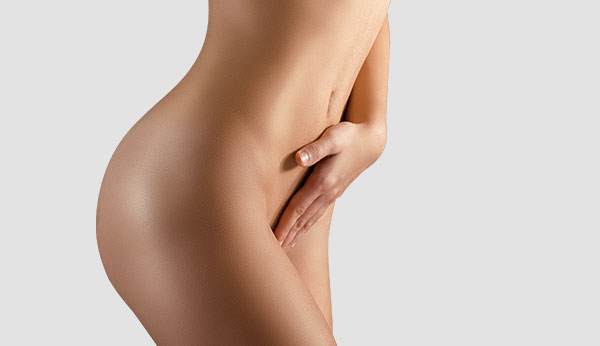 From social media to mainstream movies and pornography, we are constantly being bombarded with the idea of what it means to be perfect. Body image issues are rising and with that in mind,  the need to alter what some see as unattractive features of themselves is more important than ever. An operation that is becoming more and more common is labiaplasty surgery. This involves the correction of the female external genitalia by removing or repositioning excess tissue.

Aesthetics do form part of the reason why women are choosing surgery to help boost their female confidence, however, many patients have reported a history of pain and discomfort from underwear friction as well as during sex or bike riding prior to undergoing surgery.
At CSA our very own Dr Darshn guides prospective patients through the basic steps of the labiaplasty procedure along with a lengthy discussion on post-op recovery and potential risks. During this discussion your reasons for wanting to go ahead with surgery will be explored–ultimately forming a significant part of the decision making process. It's important with such sensitive issues that you feel safe and comfortable and this is Dr Darshn's top priority.
Our professional team at Cosmetic Surgery Australia pride ourselves on our ability to tailor our procedures to suit your needs and desires. We offer the utmost discretion and care.
If you're considering a cosmetic procedure to boost your confidence, speak to one of our friendly team members today on 9099 4496 or email us at
info@cosmeticsurgeryaustralia.com.au
Labiaplasties start at $4,590. This includes hospital and anaesthesia fees as well as post-operative follow-up appointments.