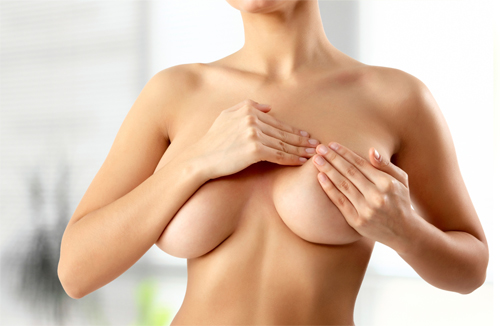 Confidence and being confident in yourself involves happiness and loving every part of yourself, including your breasts. Don't let the stress about deflated breasts get you down. Lift yourself up… literally!
A breast lift, also known as mastopexy, is a procedure that repositions the nipples and tightens surrounding breast tissue to help restore the volume of the breast. The result of this surgery is improved areolar size, an increase in breast profile and a breast with less sag (ptosis).
People often consider the idea of having breast lift surgery because they are self conscious or experience discomfort and rashes from their breast sag.The cause for breast sag is normally due to poor skin elasticity governed by a number of factors including genetics, pregnancy and rapid weight loss. Unfortunately we aren't all genetically blessed (wishful thinking!) and there comes a point in time when ageing and the force of gravity get the better of us. I know right… cruel!
For women who have experienced the highs and lows of pregnancy and breastfeeding, or even just experienced some serious weight loss, droopy breasts can be a common associated problem. Although it may not seem like such a big deal to others, having breasts that you can feel comfortable in is sometimes all you need to boost your confidence and start to self love again!
If you are considering getting a breast lift procedure, then why not book a consultation! It's best to get all of your questions answered as well as discuss what the procedure entails before booking. Comfort is key!
Before your consultation, it is important to think about what shape you want your breasts to be. It's also worth looking at the different kind of breast lift procedures whether that be a traditional breast lift, a vertical breast lift or a circumareolar breast lift. Your surgeon will perform a comprehensive assessment and take a look at your overall health. Based on your measurements, you will be given an honest evaluation of what procedure will be best for you along with your expected recovery time and risks.
After your breast procedure, you will go home with dressings and a post-op bra, as well as a detailed post-op booklet with instructions to assist you through the healing process. Throughout this period, you will also have regular appointments to see your treating doctor.
Our professional team at Cosmetic Surgery Australia pride ourselves on the ability to tailor our procedures to suit your needs and desires. If you're considering a cosmetic procedure to boost your confidence, speak to one of our friendly team members today on 9099 4496 or email us at info@cosmeticsurgeryaustralia.com.au
Breast lifts start from $7,890. This includes anaesthetic fees, hospital fees and all post operative appointment costs.