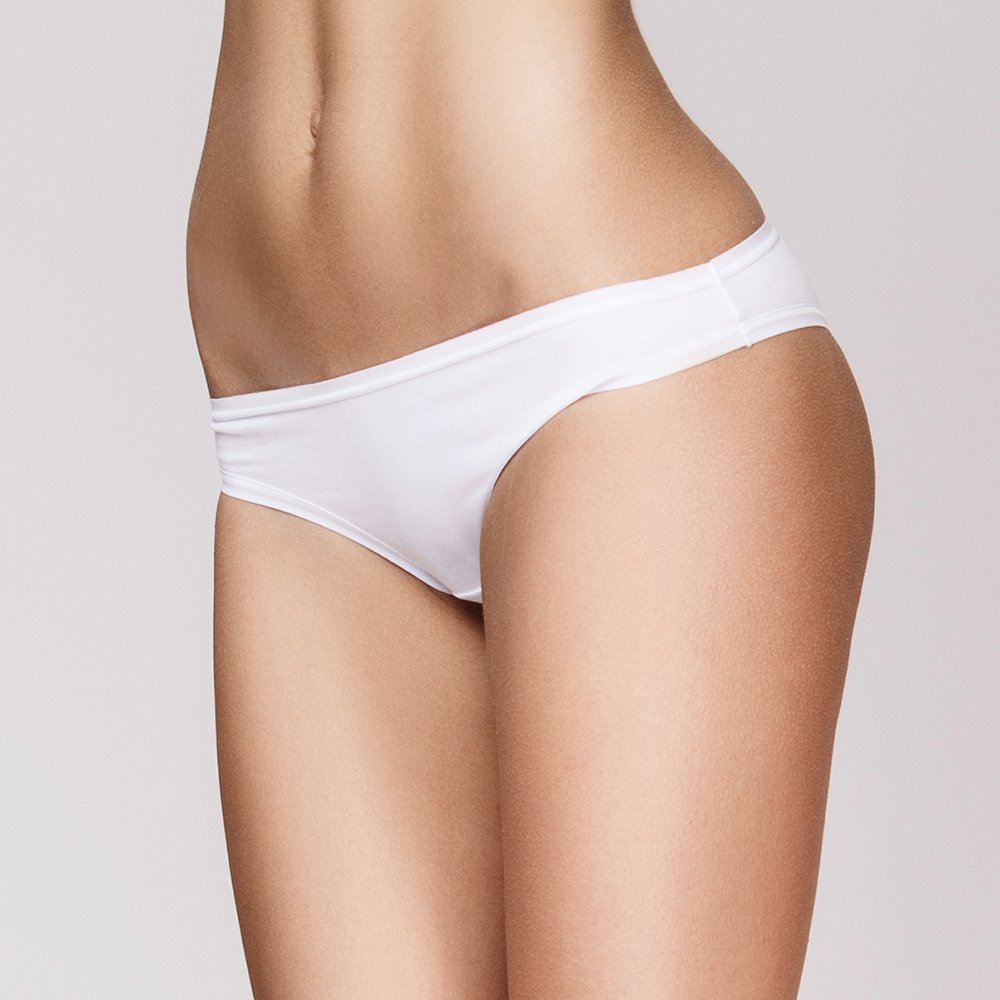 What is Labiaplasty Surgery?
The term Labiaplasty refers to a delicate procedure that reduces excess tissue of the Labia Minora (Inner Labia). There may also be surgery to the outer Labia (Majora) if needed. The most common type of Labiaplasty is the edge resection procedure, in which the extra tissue is removed and sewn up directly, followed in popularity by the wedge procedure, which maintains a natural border after a wedge-shaped piece of tissue has been removed.
Labiaplasty Advantages
The benefits of Labiaplasty are not only aesthetic but to help reduce discomfort and pain. Tight clothing can irritate the Labia, making a woman uncomfortable while working, exercising, or even performing the tasks of daily life.  A long Labia can also a cause for pain during sexual intercourse, making an otherwise enjoyable experience extremely uncomfortable.
After-care Treatment
After your procedure is completed you will go home with an antibiotic ointment and dressing in place. The stitches used are dissolvable and do not need to be taken out.
You will also be given a post-op booklet, which will detail all our post-op instructions and an appointment will be booked for you to see a member of the team at CSA after a week for a wound site check. Throughout your post-op period you will have regular appointments to see Dr Darshn personally.
If you'd like more information about Labiaplasty Surgery in Sydney, get in touch with our staff today!
When should I consider a labiaplasty
At CSA we choose not to display these images due to their sensitive nature. To see a wide range of before and after pictures please book in for consultation with Dr Darshn.