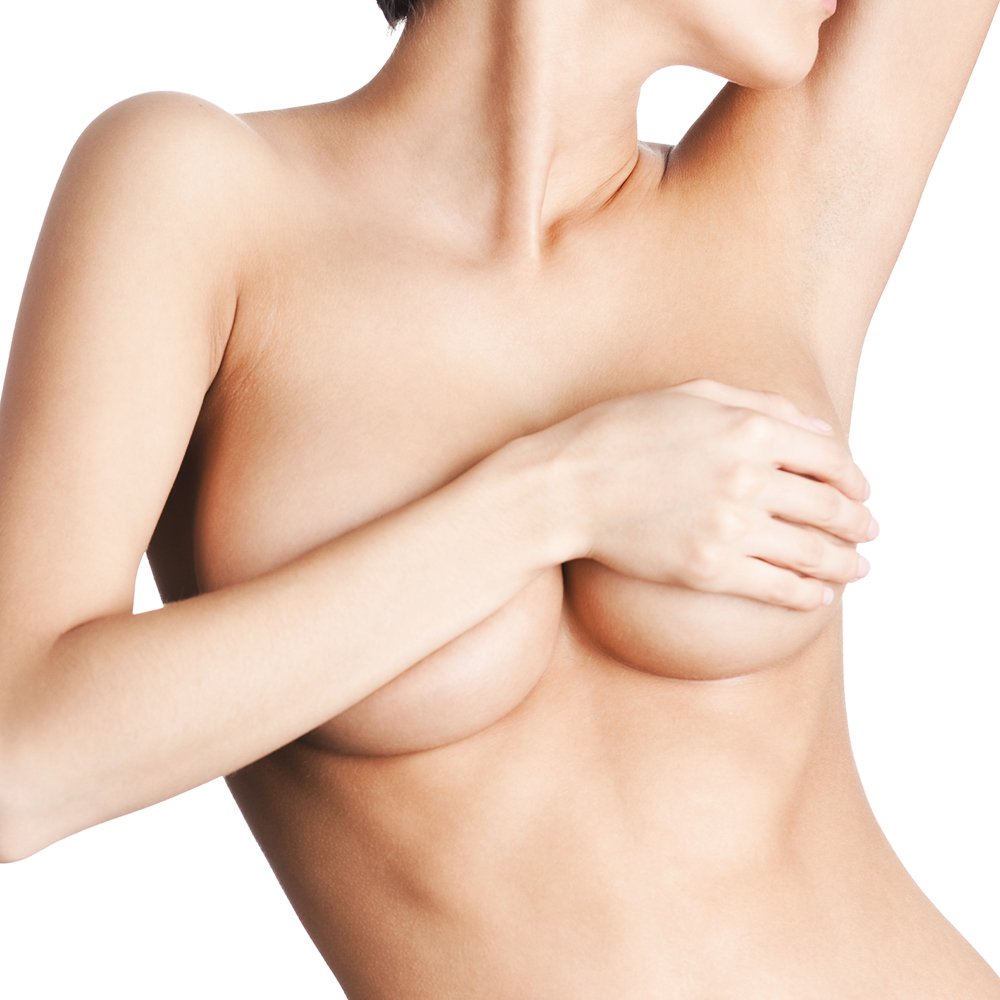 What is a Mummy Makeover?
The term "Mummy Makeover" refers to patients who opt for both breast surgery and a tummy tuck together. These two are often performed in conjunction as mums are busy, and they don't have time to recover from multiple surgical procedures carried out at different times. On average, this helps you to save around two weeks of recovery time.
Combining a tummy tuck and breast surgery is a great way to reverse the common effects of nursing and pregnancy in a comprehensive manner. The results you can achieve are those that you simply can't target with exercise and diet. Even if you bounce back from a pregnancy and are in good shape and look fit, you may still have small reminders of your pregnancy and nursing time that linger around your abdominal and breast areas. This is what a mummy makeover targets for our Sydney clients.
Is a Mummy Makeover for me?
Your suitability for this mummy makeover surgery will be dependent on several factors such as your current health and how long the surgery may need to last for. Please note that Dr Darshn is very strict on how long he will operate on his patients for and may recommend two separate surgeries if he feels the whole process may take too long. The decision will be made with your best interests at heart.
Another advantage is to save you money. You won't pay double facility fees or anaesthesiologist fees for two surgeries. Instead, these are combined into one fee, and this can save you hundreds, if not thousands, of dollars.  
Mummy Makeover – Procedures involved
A breast augmentation uses silicone or saline implants to add volume and shape to your breasts that many have gotten flatter as a result of stretched ligaments during breastfeeding.
A tummy tuck removes saggy and loose skin along with excess fat from your lower abdomen. At the same time, we'll work to repair separated or damaged muscles that may occur during pregnancy.
Liposuction is a common feature of your tummy tuck, shaping and sculpting your stomach. As a result, you get a firm and flat tummy combined with larger and fuller breasts, all in one surgical procedure.
Get That Hourglass Figure with a Mummy makeover
One of the most coveted body shapes is the iconic hourglass. This body shape has a slender waist, a full bottom and ample breasts. Mummy makeover surgery in Sydney can help women who have recently lost a great deal of weight, leaving their body feeling out of proportion, gain a beautiful figure.
Combining a tummy tuck to contour your waist with a breast implant procedure is an excellent way to highlight your body's natural curves and get that beautiful hourglass shape. The tummy tuck works to narrow down your waistline while the implants fill out your breasts.
Contact Us Today!
Want to know more about our mummy makeover in Sydney? Maybe you're ready to schedule your consultation with Dr Darshn and get the body you've wanted for years? Either way, we invite you to contact us. Our staff are on hand and ready to help today!
What to expect during a consultation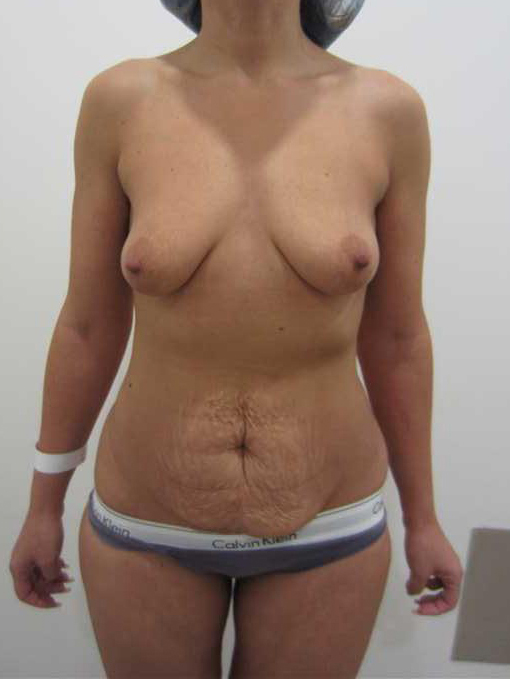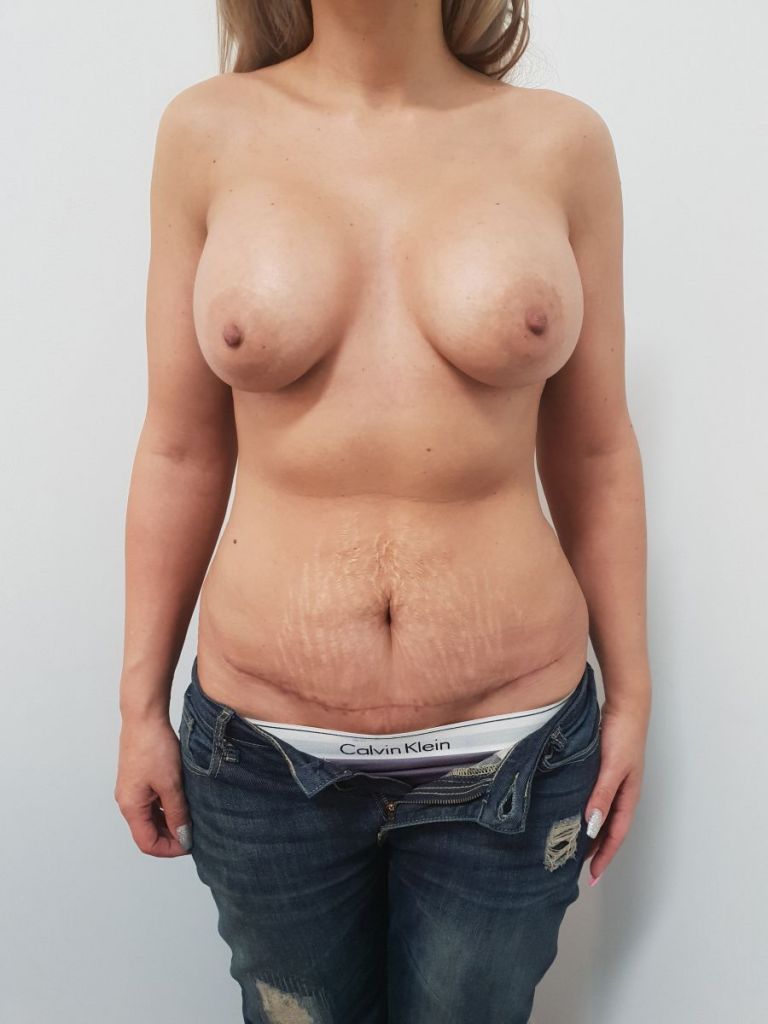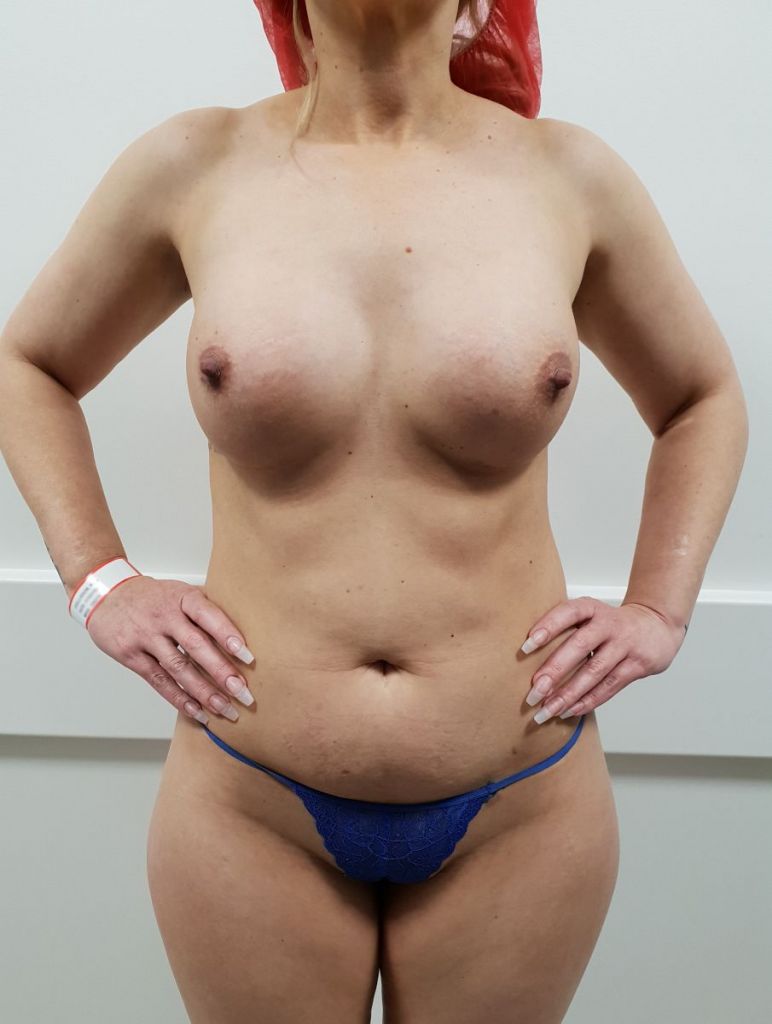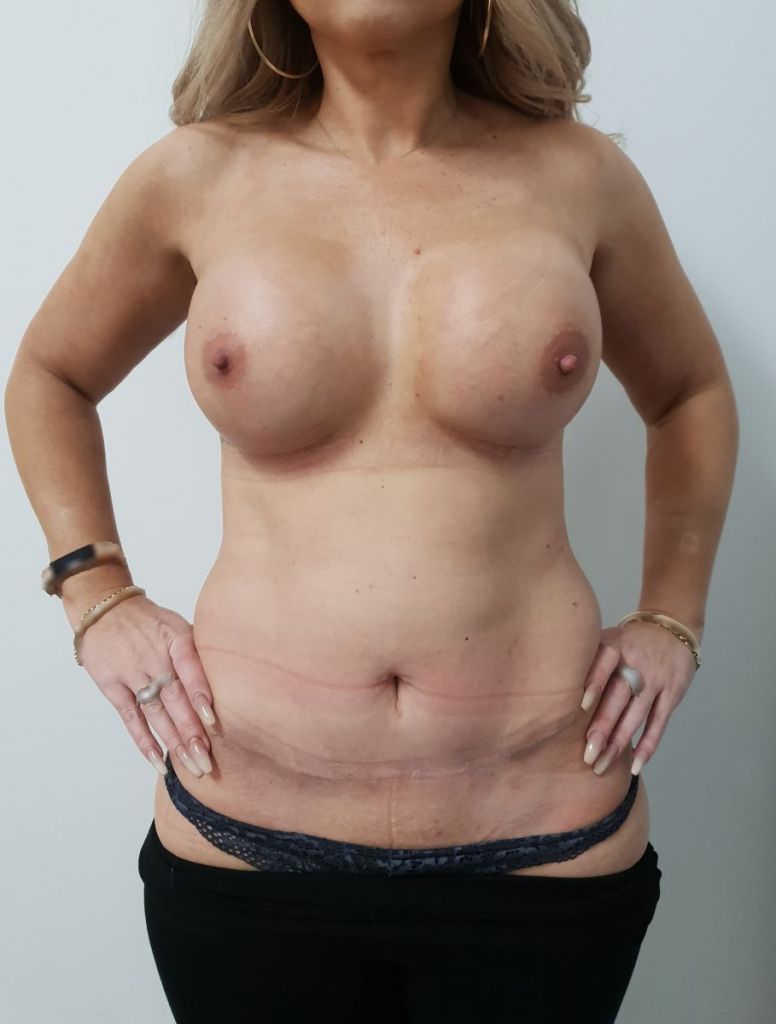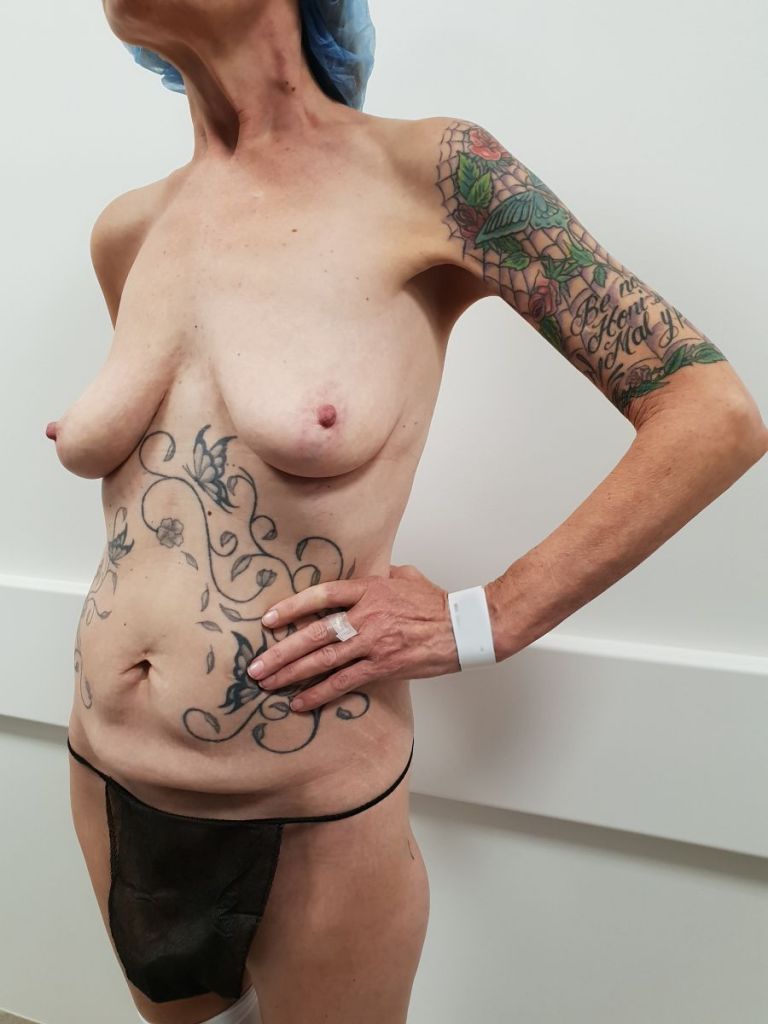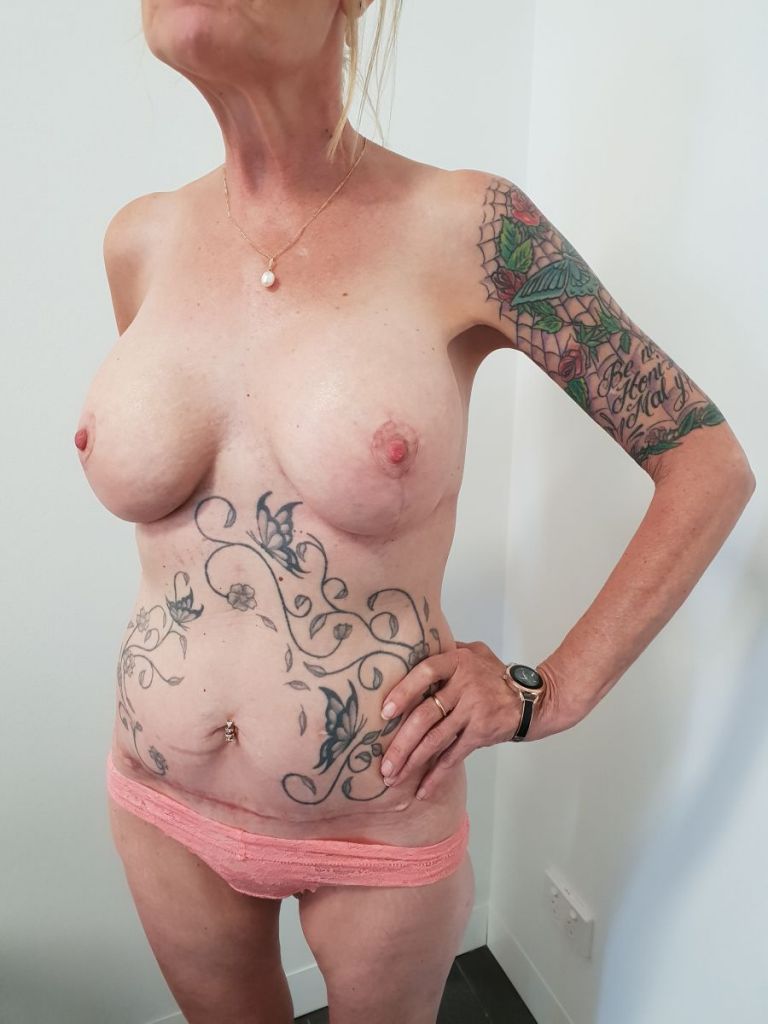 Bilateral breast augmentation and mini tummy tuck
Blateral breast revision with symmastia repair, implant upsize and mini tummy tuck.
Brest augmentation with anchor lift and mini tummy tuck.