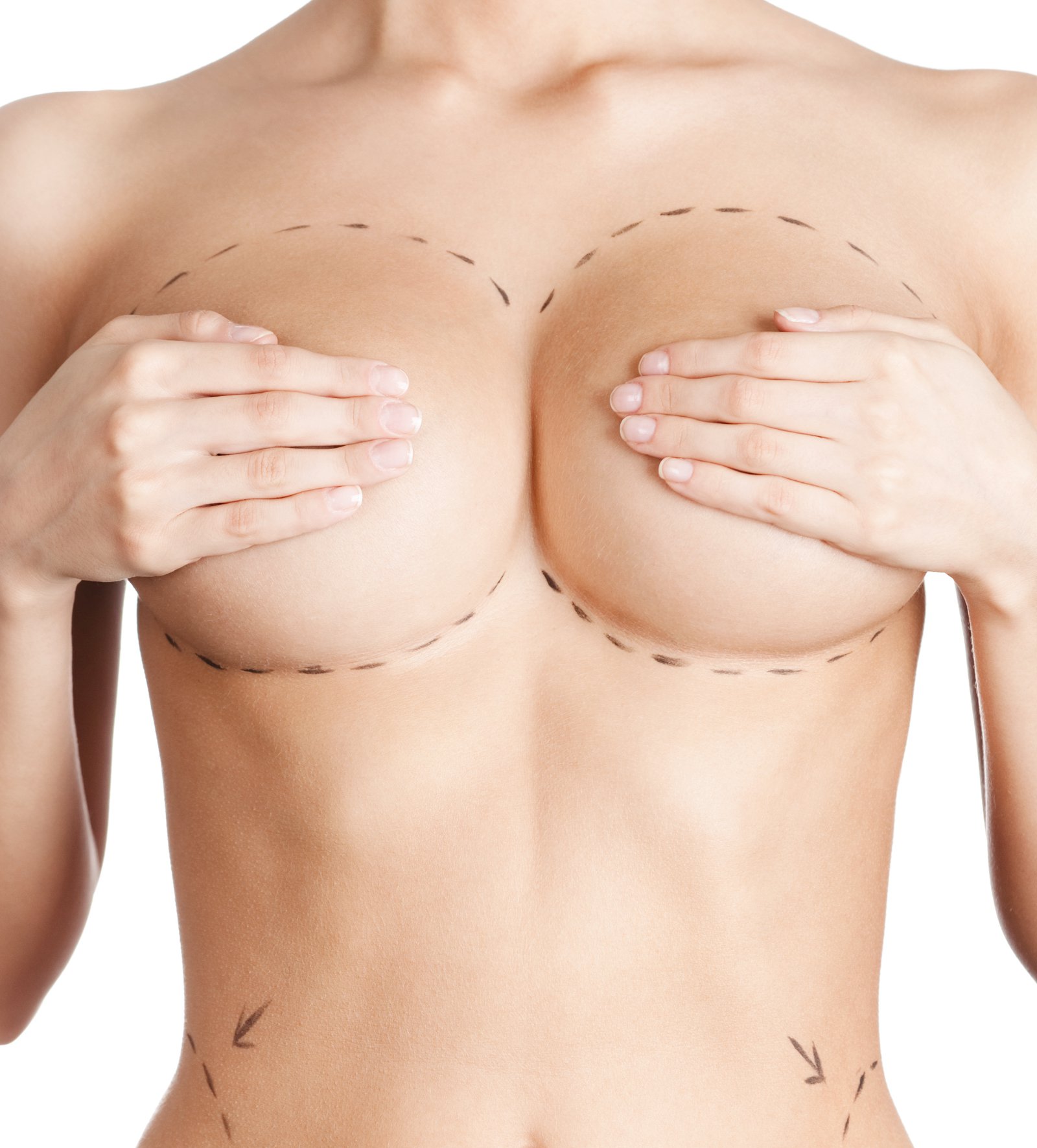 Because mums are so busy, it's not realistic to expect them to have the time to recover from two different surgical procedures with weeks of downtime. This is why so many clients choose to gey a mummy makeover at our Melbourne location. Mummy makeover surgery allows our clients to get both breast surgery and a tummy tuck in the same procedure. In turn, this can shorten recovery times by as much as two weeks.
Getting a mummy makeover in Melbourne, including breast surgery and a tummy tuck, is a great way to help you get back to your pre-baby body and get rid of that pesky lower abdominal fat that diet and exercise won't touch. Even if your body naturally goes back to its pre-pregnancy look, you can still find small reminders of being pregnant and nursing your baby in your breast and abdominal areas. Mummy makeover surgery in Melbourne targets these areas to ensure that they become toned and flat.
A tummy tuck removes loose or saggy skin along with excess fat from your lower abdominal areas. A breast augmentation adds shape and volume to your breasts using saline or silicone implants. This can give you firm breasts that don't look flatter or "deflated" due to stretched skin and worn-out ligaments. When you have your mummy makeover, having liposuction is a common way to sculpt your stomach, and we'll also repair any damaged muscles. When you finish the mummy makeover in Melbourne, you'll come out with fuller breasts and a flat tummy all in one procedure.
Get a Beautiful Hourglass Figure with a Mummy Makeover in Melbourne
For women who have lost a lot of weight, or who haven't had a child but are unhappy with their figure, a mummy makeover can help them achieve the iconic hourglass figure. You'll get a sculpted and slender waist, ample breasts and a full bottom. You'll end up with a picture-perfect figure you can't wait to show off.
If you want to highlight your natural curves and make them stand out even more, a tummy tuck combined with professional breast implants is a great choice. It helps to make your waist tighter and narrower, and the implants fill out your breasts.
A Mummy Makeover in Melbourne Allows You to Get Back to Your Life Faster
For many practical reasons, getting a mummy makeover combines two routine cosmetic surgery operations into a single seamless procedure. It's also convenient because it reduces how long you spend recovering since you don't have to go through two surgeries.
Also, it can be less expensive to have one operation instead of two. You won't have to worry about paying anaesthesiologist fees for two surgeries or double facility fees. Instead, you'll pay one flat fee that can save you hundreds or even thousands of dollars.
Contact Cosmetic Surgery Australia Today!
Are you ready to schedule your consultation for a mummy makeover in Melbourne? Maybe you have questions. Either way, reach out and contact us today!