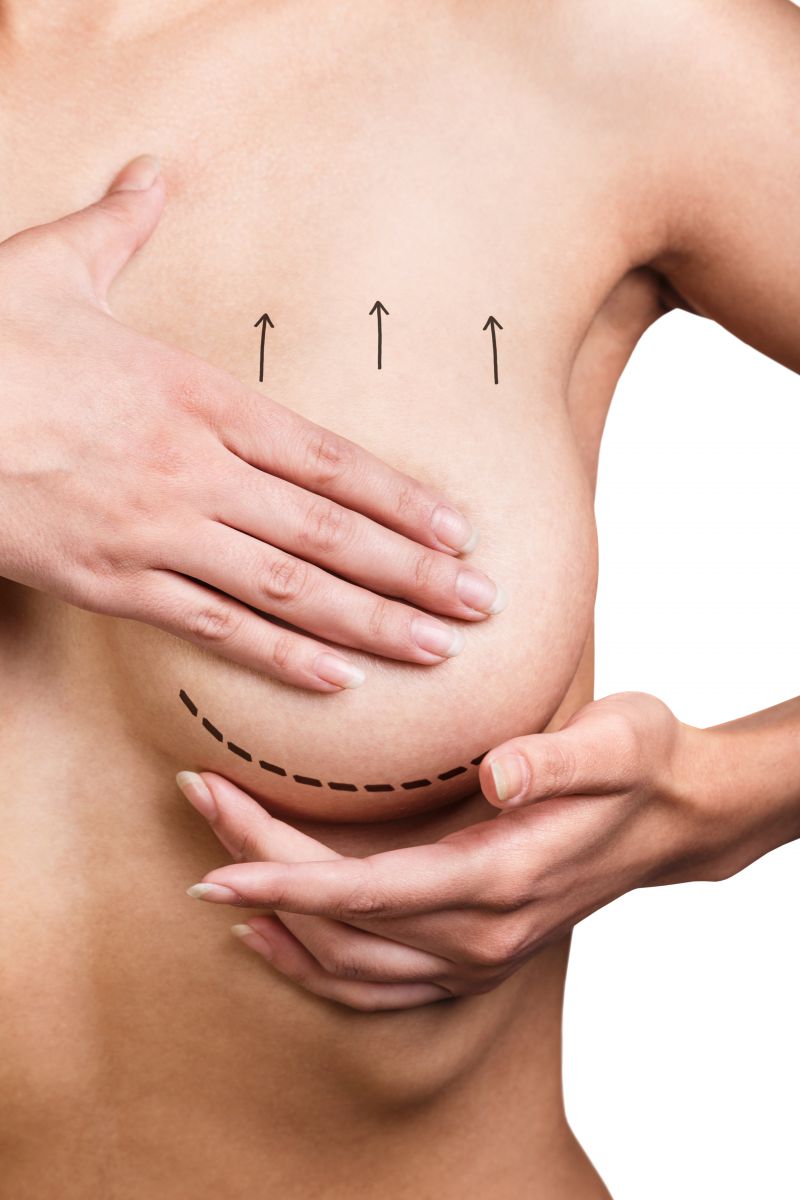 What is Breast Revision?
Breast Implant revision surgery involves removing, replacing or repositioning existing breast implants to change or correct the appearance of the breasts. This can be due to personal changes on how your implants look and feel over time or due to a cosmetic upgrade.
Some of the common reasons for undergoing a breast implant revision surgery may include:
Asymmetry
Post Pregnancy Sag
Double Bubble
Rippling
Implant Malposition
Symmastia
Capsular Contracture
Change Breast Shape/Size
Implant Rupture or Migration
Pain
Changing from Saline to Silicone Implant
Many women will choose to replace or update their implants around every ten years. However, the type of surgery you will need will really depend on your current issue or desired look. In order to attain the best results, it is imperative to choose a trusted surgeon that recognises your concerns and answers any questions you may have.
Breast Revision at CSA in Sydney
Dr Darshn handles all revision cases and will go through the complexities of your case in great detail. This sometimes may mean more than one consultation due to the degree of information provided. Dr Darshn will make a point to help you understand everything your procedure entails so that you may make the best decision possible.
If you'd like our staff to schedule your consultation for a consultation in Sydney, get in touch! We're happy to answer all of your questions, address any concerns and help you set realistic expectations.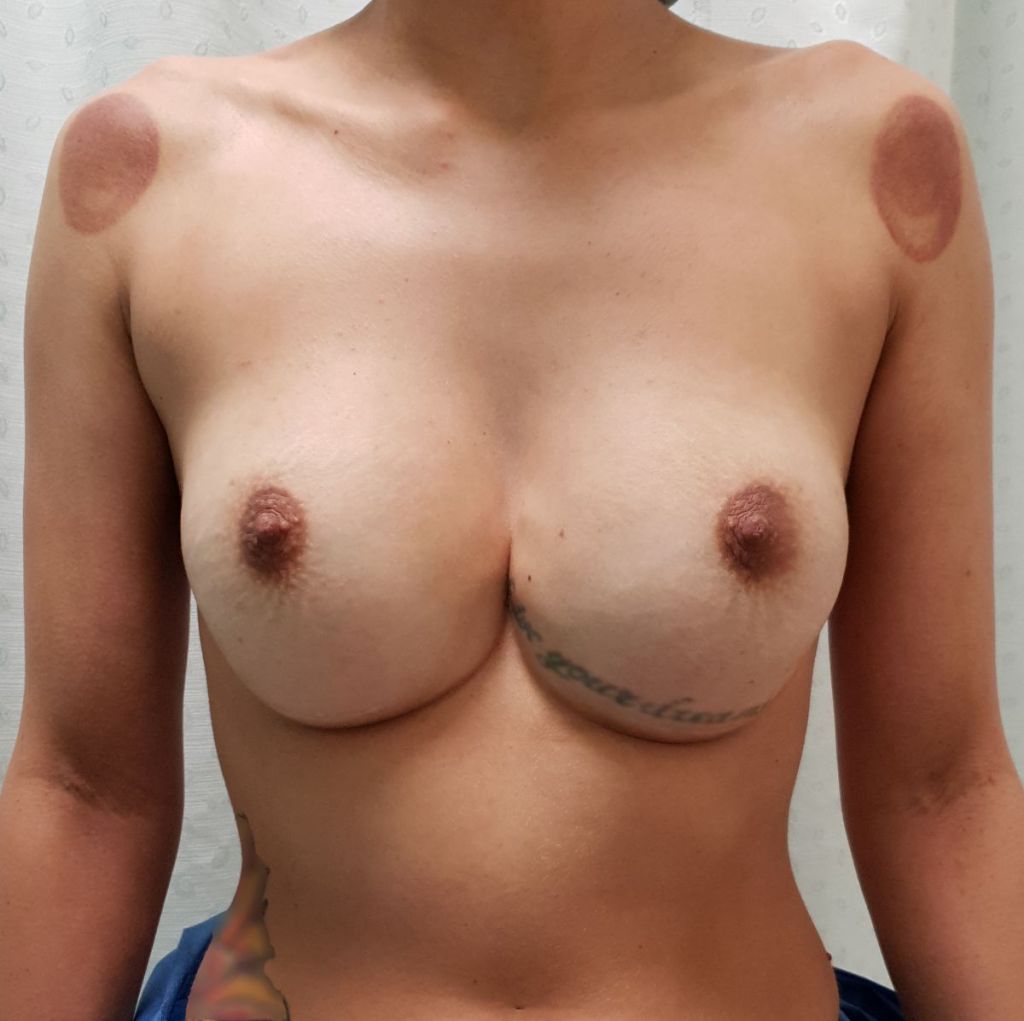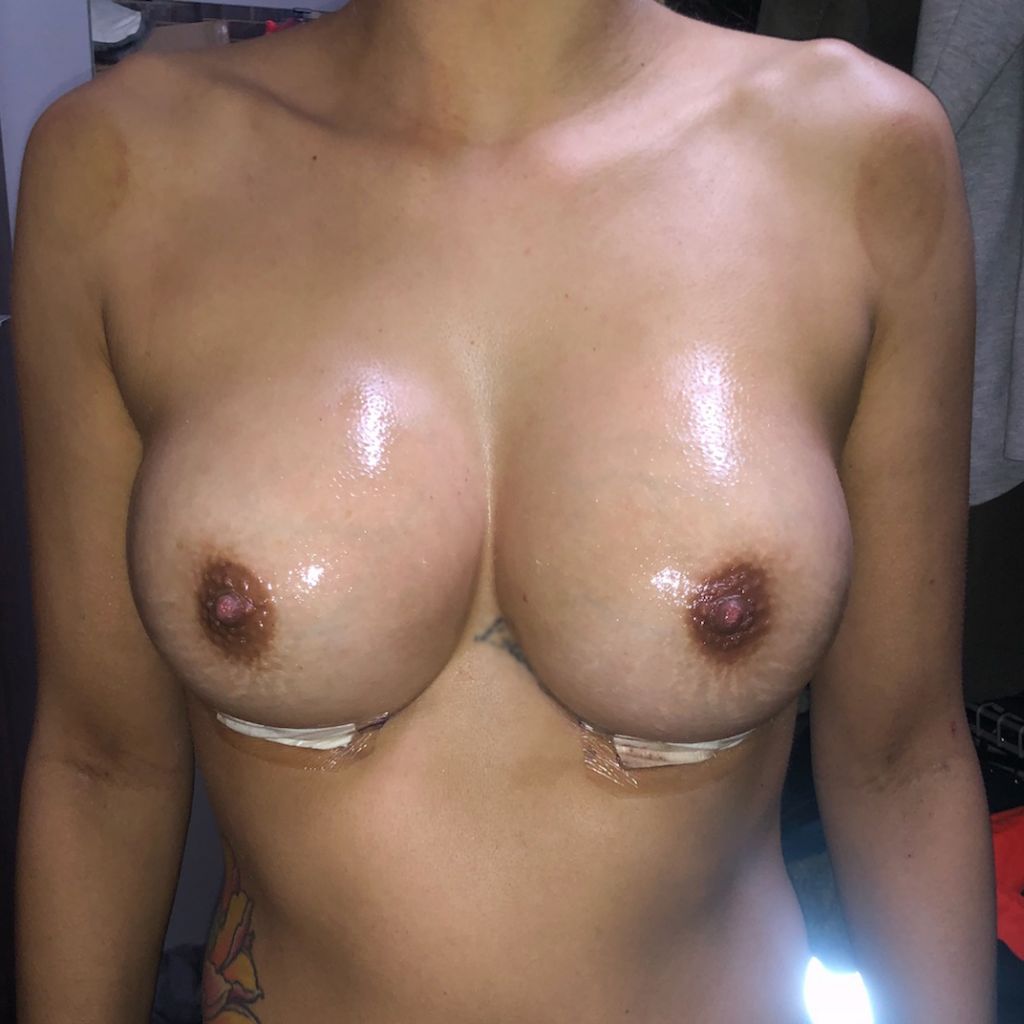 Background of Pectus Excavatum (concave chest). Migration of implants downwards and towards the middle. Exchange of implants, symmastia repair and inferior capsulorrhaphy (lower capsular repair).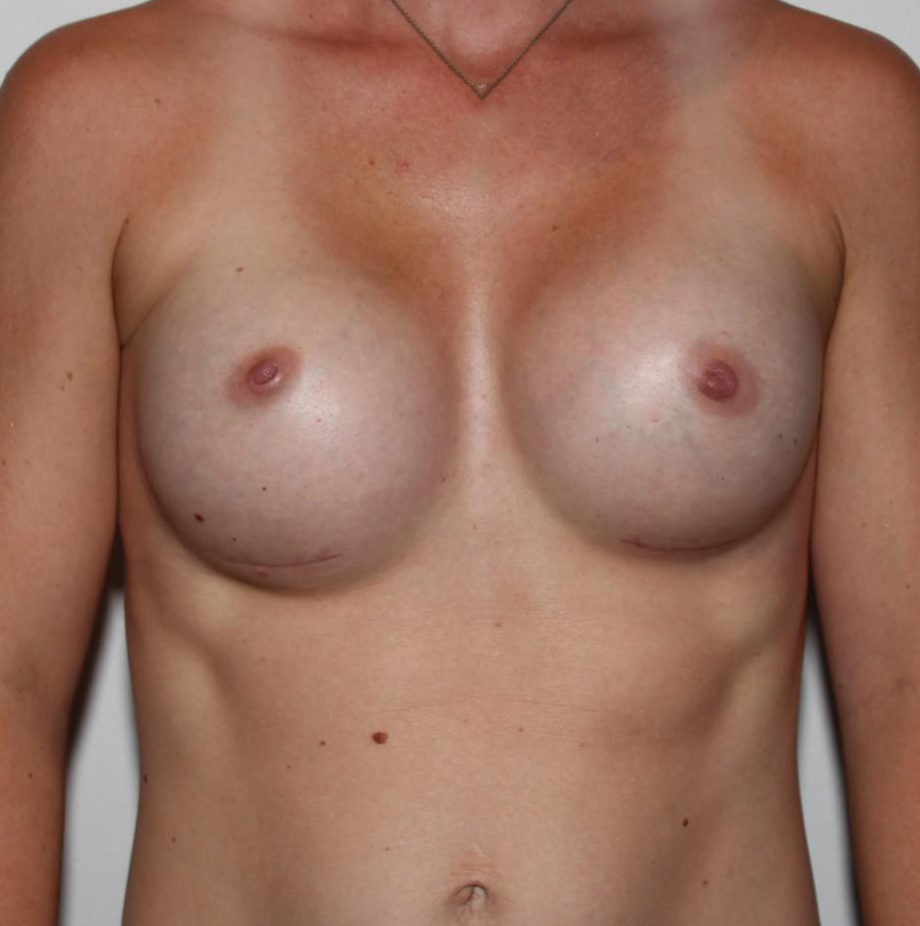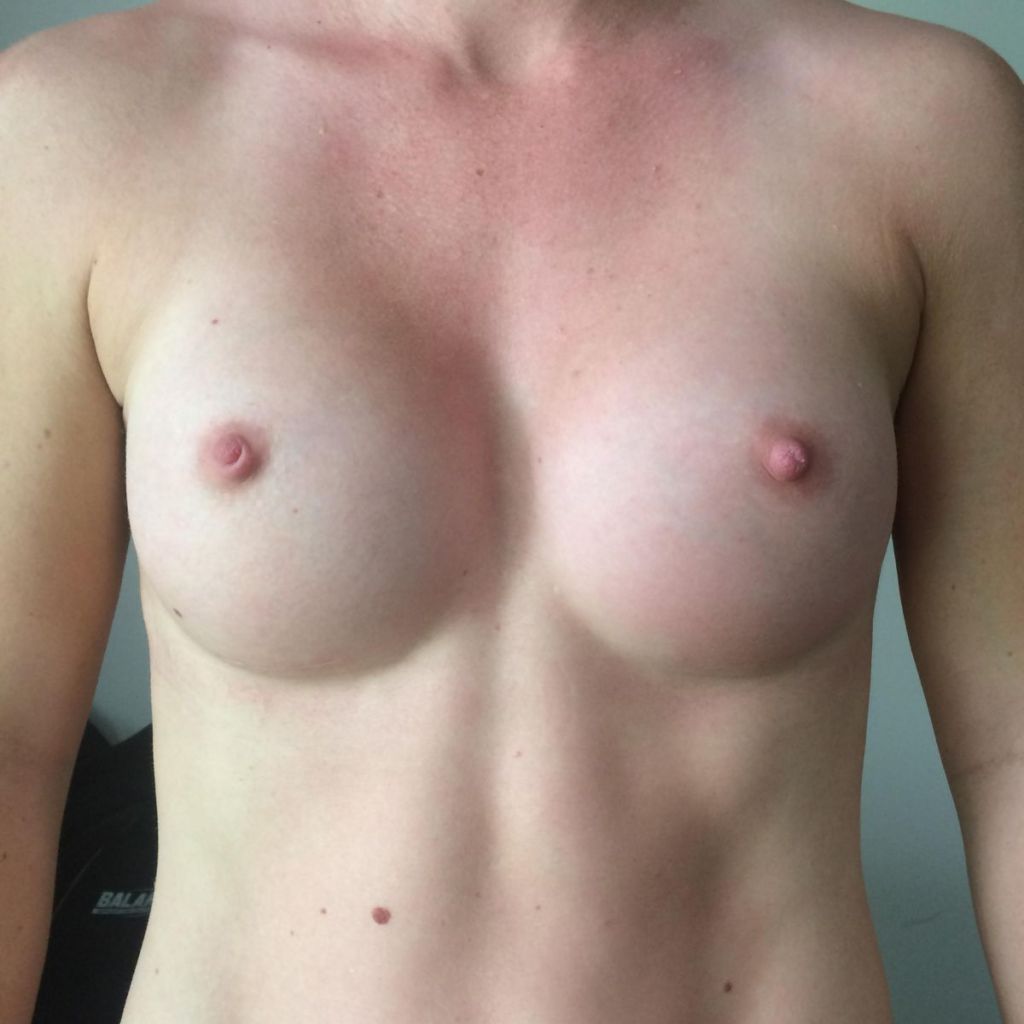 Right breast bottoming out. Repaired with right breast inferior capsulorrhaphy (capsular repair).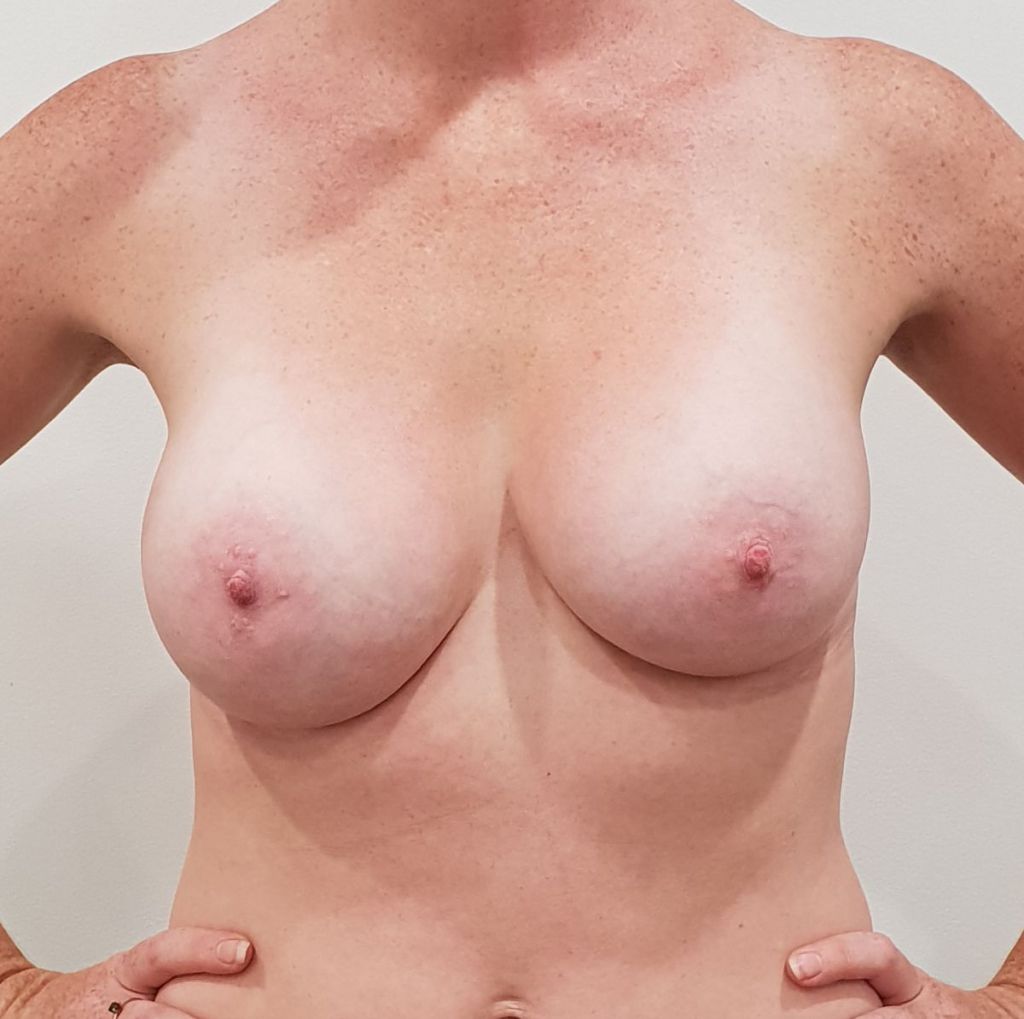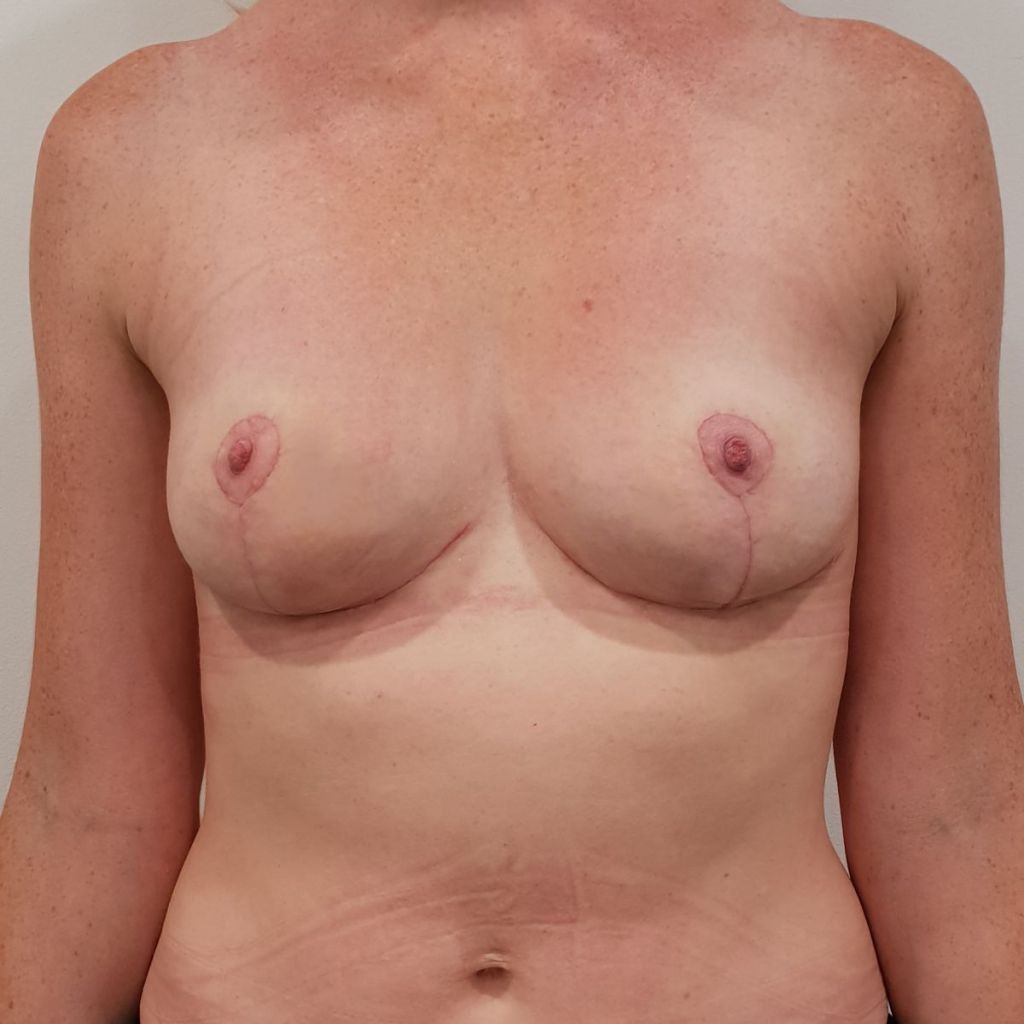 Right side implant rupture 3 years post-op. Removal of implants with capsulectomy enblock and anchor lift.