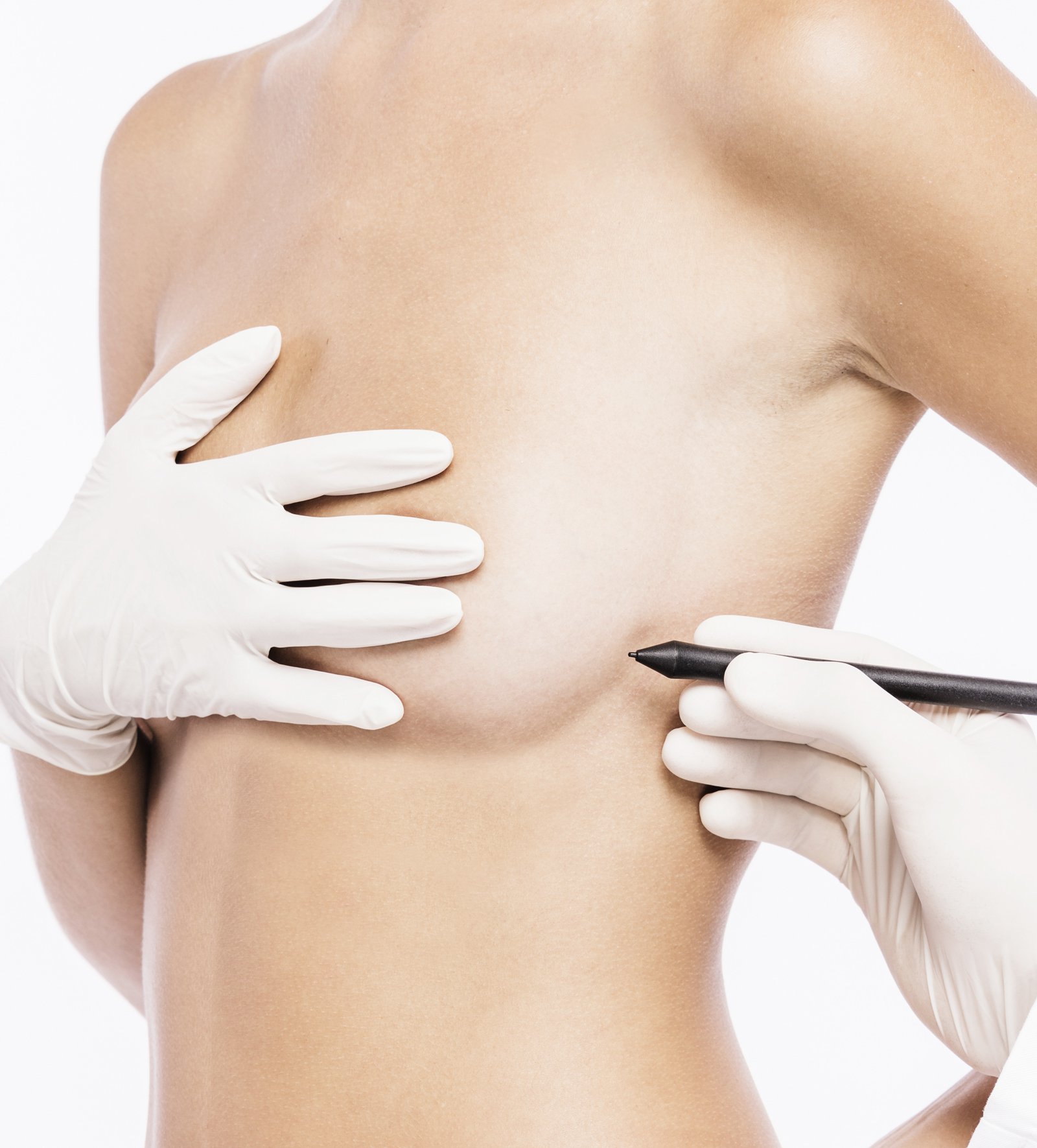 Autologous fat transfer to the breasts is now an accepted alternative to breast implant surgery in many patients. It is also used as an adjunct to implant surgery to achieve amazing results.
The procedure itself involves liposuctioning fat from other parts of the body, purifying the fat and transferring it to the breasts to help achieve more shape and fullness.
What to expect during a consultation
Imagees to be uploaded soon. Please contact our friendly staff if you wish to see them sooner.