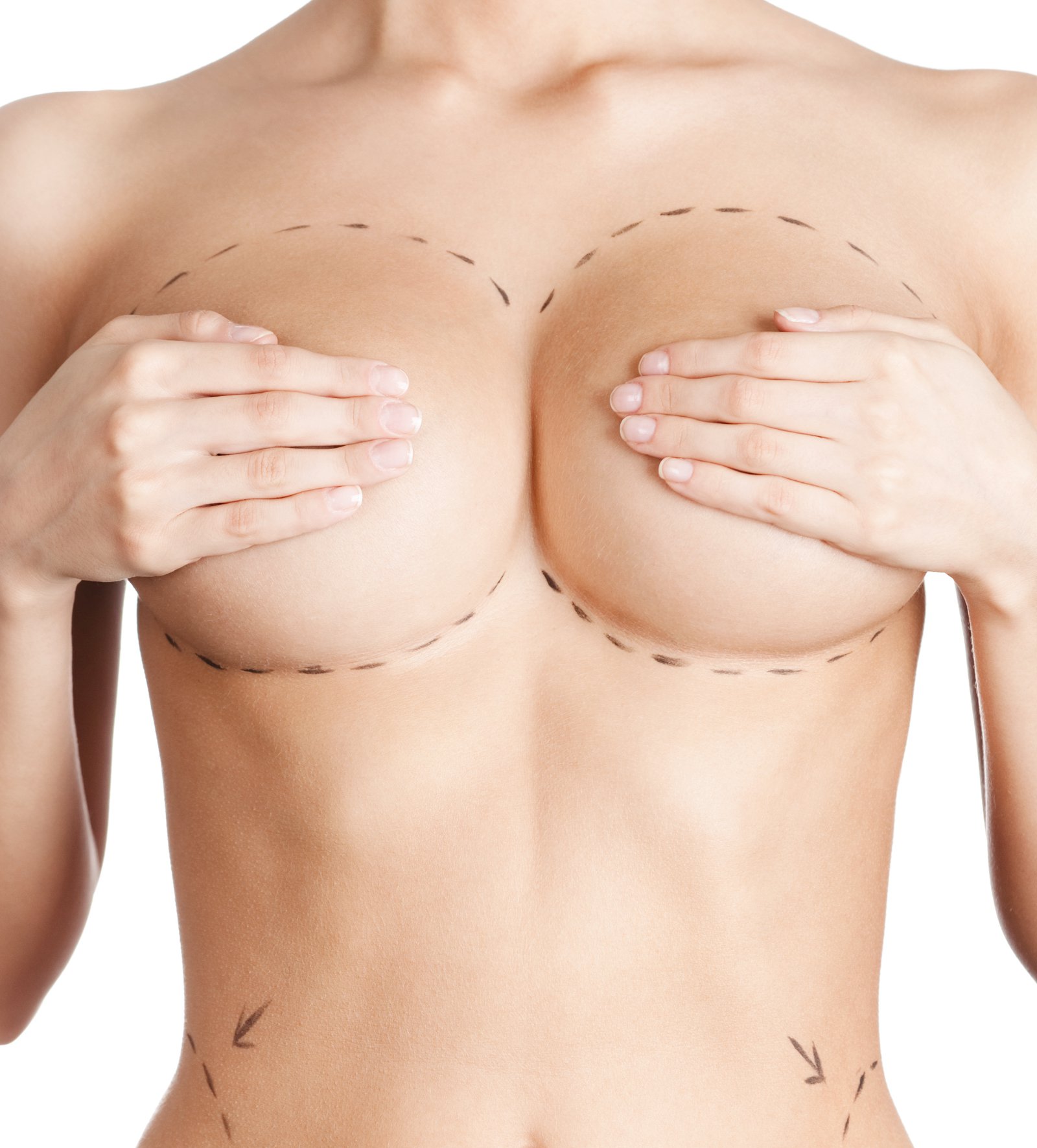 A breast lift goes by the medical term of a mastopexy. The main goal of a breast lift is to help contour your breasts and change the general shape to create an aesthetically pleasing look. Your cosmetic surgeon will hold a consultation with you to help set your expectations.
When you come in for breast lift surgery in Melbourne, our cosmetic surgeons will work to reshape your breast tissue after they remove the excess skin. In turn, this will make your breasts tighter, firmer and higher on your chest.
However, a breast lift in Melbourne won't change your breast size in a big way. Many people choose to have a breast lift carried out as part of a breast augmentation or breast reduction, both of which will change the size of chest. For people with sagging breasts or breasts that point downward, this is an excellent way to make them fuller and symmetrical. Our clients enjoy a confidence boost when they leave our centre, thanks to the results we offer.
Reasons Why Your Breasts Change: Why Patients Opt for a Breast Lift in Melbourne
Your body starts to change as a natural part of the ageing process. Unfortunately, your breasts age right along with the rest of your body. A few reasons why you may experience changes in your breasts include:
Fluctuations in Weight – The more your weight changes, the more your skin stretches and then returns to its normal shape. This wears out the elasticity, and, over time, your breasts won't move back into place.
Gravity- Ligaments hold your breasts up, and they can naturally start to wear out as you age. Gravity pulls down on your chest, and this causes sagging breasts.
Pregnancy- Getting pregnant causes your breasts to become fuller and heavier as your body prepares for lactation. This causes skin and ligament stretching, and your breasts may not go back to their pre-pregnancy look or form.
Breast lift surgery in Melbourne can reduce the amount of sagging you experience, and can re-position your nipples and your areolae. If you have larger areolae, surgery can reduce their size to help keep them in proportion with your new breasts look. A few of the most common reasons our clients come to us for a breast lift in Melbourne include:
Disproportionate chest – One breast sags more than the other
Your breasts look flatter and longer due to losing elasticity, and they have lost their volume and shape
Your areolae are stretched, point downward, or are out of proportion
Your nipples end up below your breast crease when your breasts don't have support
Get Professional Breast Lift Surgery in Melbourne from Cosmetic Surgery Australia
We have thousands of satisfied clients in and around Melbourne that will testify to our skill and results. We dedicate ourselves to exceeding our clients' expectations and giving you a seamless process from start to finish.
If you'd like to know more about our breast lift surgery in Melbourne, contact us! We're ready to answer your questions and schedule your consultation today!