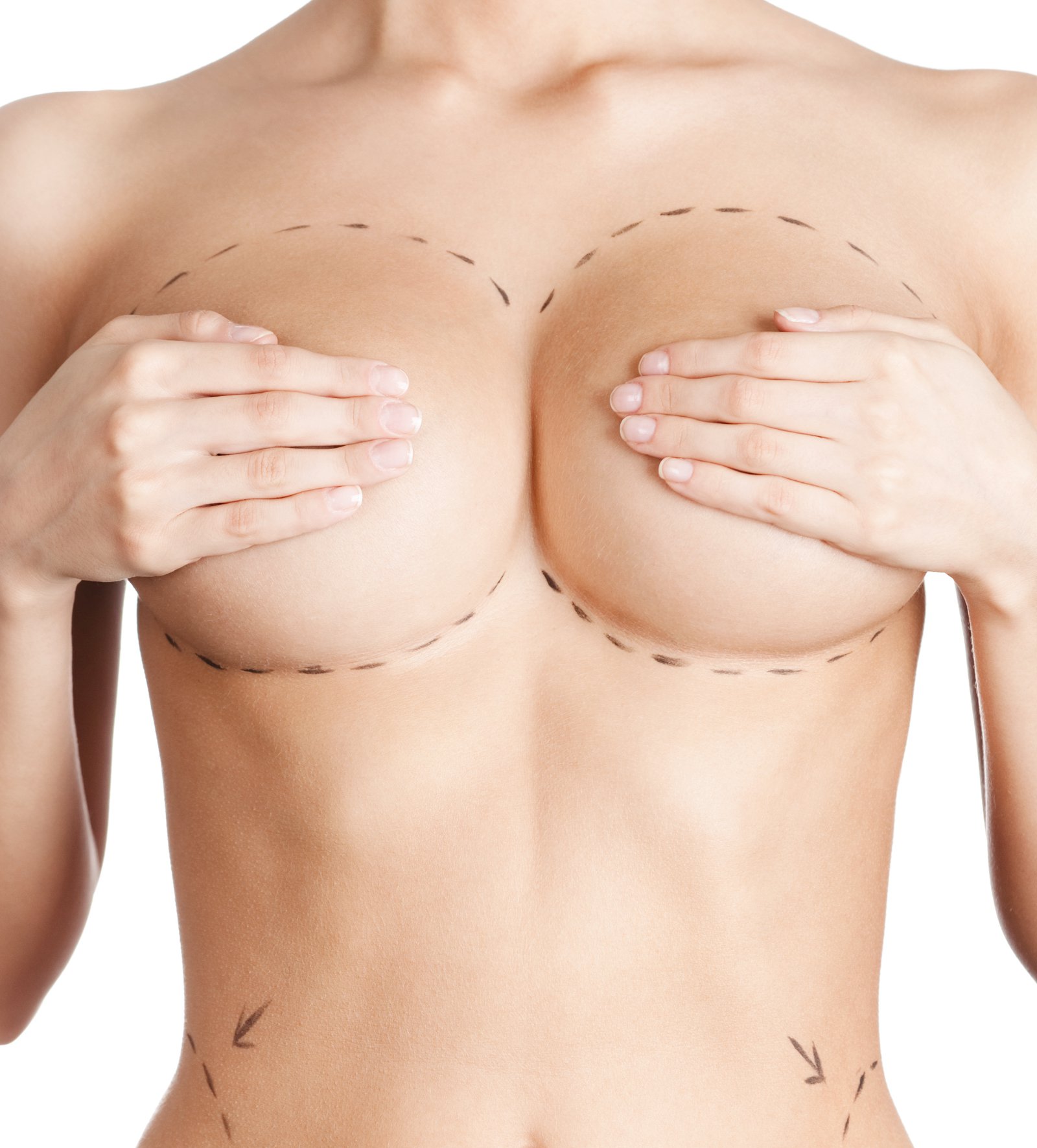 What is Breast Augmentation?
Breast augmentation or breast enlargement, involves using breast implants or fat transfer to enhance the size and shape of the breast.
Many clients come to us for breast augmentation surgery in Sydney, representing a routine cosmetic surgery procedure for Dr Darshn. Every person has a different reason for considering breast augmentation, from a desire to boost confidence through to wanting to refresh shape after breastfeeding. It is an important decision and one we encourage you to consider thorough consultation with Dr Darshn prior to going ahead.
Doctor's Perspective
When it comes to the best breast augmentation in Sydney, there is no "typical" procedure. From a cosmetic surgeon's perspective, the overall goal of breast implants in Sydney is to create a more aesthetically pleasing and symmetrical breast profile while enhancing their clients' natural proportions.
Before the surgery, we sit down with each client and perform an in-depth consultation, to find out more about their expectations, as well as their unique needs. This helps us to manage expectations before the surgery, so you're completely satisfied with the final result.
Breast Augmentation – Surgery Details
Points of incision may vary according to patient-surgeon preference and type of implant. At Cosmetic Surgery Australia we recommend the inframammary approach (under the breast) as there is less risk of infection and nerve damage. The surgery itself incorporates the 14 point plan recommended by the Australian Society of Plastic Surgeons (ASPS) to help reduce the risk of infection and further reduce the risk of breast implant associated anaplastic large cell lymphoma (BIA-ALCL).
After the incision is made, a breast implant is inserted into a pocket either
  Under the pectoral muscle (a submuscular placement)
  Directly behind the breast tissue, over the pectoral muscle (a subfascial placement).
The pocket is closed in layers and dissolvable invisible stitches are used to close the wound, which do not have to be removed later on.
Breast Augmentation – Results and Goals
Clients choose to have our cosmetic surgeons perform breast augmentation for dozens of different reasons, and having a larger profile is just one of the many factors cited. Breast augmentation is popular in Sydney, and is one of the most effective ways to quickly and easily correct any noticeable breast asymmetry.
What's more, here at Cosmetic Surgery Australia we provide breast implants for clients to effectively correct tuberous breast deformities for our clients. A few other common goals include:
  Adding balance to a woman's shape to complement curvier hips
  Boosting confidence levels
  Enhancing a clients' self-image
  Restoring breast shape and fullness after breastfeeding and pregnancy
You may be slightly unsure of the shape or volume implant you want. It is always a great idea to get as many pictures as you can of the look you want to achieve and let Dr Darshn guide you through what implant type would best suit you
Why Choose CSA?
If you're considering having breast augmentation in Sydney, the most critical decision is choosing the right cosmetic surgeon to perform the procedure. Ideally, you want a cosmetic surgeon who has years of experience and hundreds of breast augmentations surgeries under their belt. This is what you get when you choose Cosmetic Surgery Australia.
Dr Darshn brings a wealth of experience to each patient, and all clients benefit from his over 5,000 procedures' worth of experience. Each surgery uses general anaesthetic at a fully accredited day hospital, and there is always a RANZCA-qualified anaesthetist present with a minimum of a decade of experience.
Dr Darshn's rapid recovery technique and amazing artistry will leave you wondering why you didn't do this earlier. You'll be able to enjoy a confidence boost that can make you look and feel younger and more full of life.
Contact Us Today!
Do you want to know more about breast augmentation? If so, connect with the best breast augmentation in Sydney by getting in touch with our staff today! We're happy to set up your initial consultation and perform your breast augmentation in a safe and effective manner.
Gallery
Images may contain nudity. Viewer discretion is advised.
Results may vary based on individual anatomy.