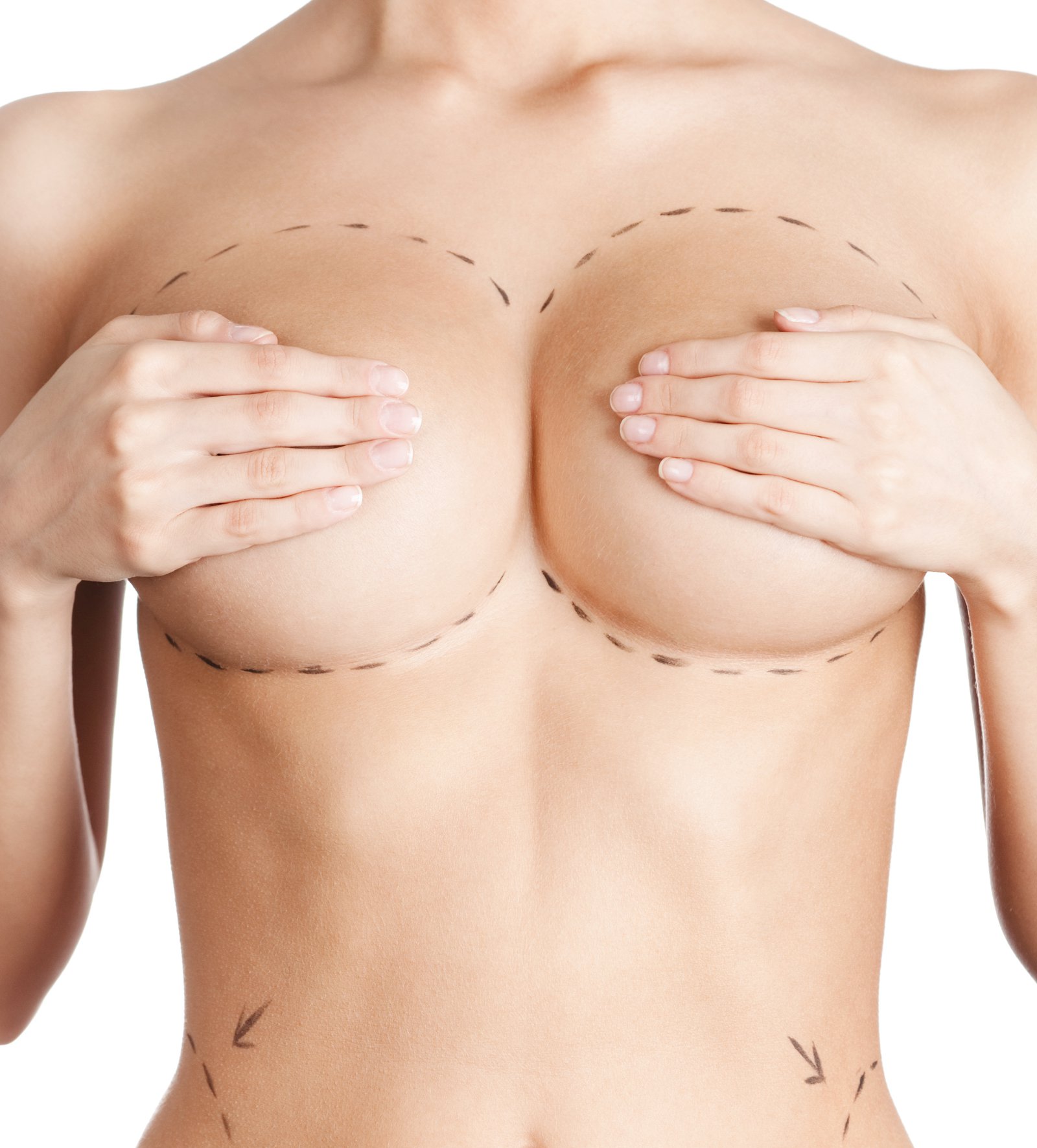 Breast augmentation is popular at our Melbourne clinic, and requires a skilled cosmetic surgeon with years of experience. This is exactly what we offer at Cosmetic Surgery Australia. People who want to enhance their breast size or shape choose to get breast implants in Melbourne because it's safe and effective. Cosmetic surgeons utilise silicone or saline implants to help get the results their clients want without compromising on quality or safety.
A cosmetic surgeon will tell you that the overreaching goal of any breast augmentation surgery at our Melbourne location is to create a more symmetrical breast profile that the client finds aesthetically pleasing. Each client has unique wants and needs, and this is why we tailor our procedures to fit them.
With this in mind, it makes sense that there is no "typical" best breast augmentation in Melbourne. Our clients come to our centre for dozens of reasons, many of which lead to breast augmentation surgery, but the reasons we hear most often relate to a desire for a larger bust and a more symmetrical profile.
Breast implants at our Melbourne clinic represent the quickest and most effective ways to correct sagging and non-uniform breasts. Also, we use breast augmentation to correct any tuberous breast deformities the patient may have at the time of the surgery. Other reasons our clients come to us for the best breast augmentation in Melbourne include:
Increasing confidence and self-image
Complementing curvier figures by adding balance to body shape
Restoring the breast's fullness and shape after pregnancy or breastfeeding.
Why Cosmetic Surgery Australia is a Great Option for Breast Implants in Melbourne
Arguably one of the most important decisions you have to make when you sign up for breast implants in Melbourne is which cosmetic surgeon will actually do the surgery. You want your chosen cosmetic surgeon to have thousands of successful surgeries under their belt, and you need them to have a professional attitude to each client. We are proud to provide this to every client that walks through our door at Cosmetic Surgery Australia.
Our cosmetic surgeon, Dr Darshn, has achieved over 5,000 successful breast augmentation surgeries. Additionally, every patient is taken care of in an accredited clinic with a RANZCA qualified anaesthetist present from start to finish. Each anaesthetist has least 10 years of experience.
All of these things combine to create a safe and seamless breast augmentation in Melbourne. We will sit down with you at the initial consultation and talk to you about your expectations, your desires, and your unique situation. This helps us give you results that go beyond your expectations.
Contact Cosmetic Surgery Australia Today!
If you want to know more about the best breast augmentation in Melbourne, reach out and get in touch with our staff. We're ready to schedule your consultation today!