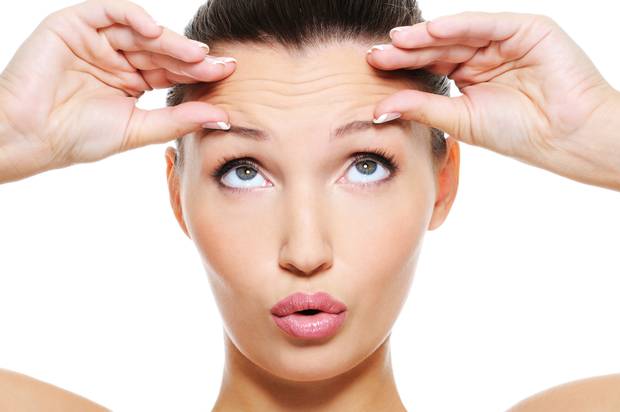 Cosmetic Surgery Australia injectable solutions are an effective non-surgical option to reduce the signs of ageing, such as fine lines and wrinkles
Anti-wrinkle injections uses an acetycholine blocking protein to target and relax the muscles that produce wrinkles, creating a softer more natural appearance. The treatment works by stopping the communication between the nerve and the muscles, effectively relaxing muscles and stopping movement that causes wrinkles to appear.
Typical areas targeted for treatment are frown lines, forehead creases and crow's feet around the eyes.
Our clients choose anti-wrinkle injections not only for their quick results, but for the speed with which they can be administered with minimum disruption to their day.
Anti-wrinkle injections are also used in treating a variety of medical conditions such as:
Hyperhydrosis (excessive sweating)
Bruxism (teeth grinding) and jaw pain
Migraines
Cosmetic Surgery Australia