Journey of care
Your journey of care starts from the moment you contact Cosmetic Surgery Australia. We make providing you with a high level of patient care and consideration our priority.
A CSA consultant will guide you through your journey of care. After your enquiry an information package will be sent to you outlining the procedure and preparation. You will also receive a photo request form with clear instructions on what images to send. These images will be used to decide upon your suitability for surgery so if you're unsure about how to take them please do not hesitate to contact one of the team. All images are treated with complete confidentiality.
Before your consultation with Dr Darshn, you will be asked to complete an in-depth medical questionnaire. During your consultation your questions will be answered and you'll be provided with detailed information regarding your chosen procedure. You will also be informed about cooling off periods, expectations for your surgery day, recovery and measurements for your post-operative garment.
Pre-surgery fasting and admission times are normally provided the day before your procedure. You will meet with your Dr Darshn just before your procedure and be taken through the operative plan once more before surgery.
Upon leaving the hospital you will be provided with a CSA emergency contact line, and will receive your first post-operative call the day after your procedure. At this time we will book in your dressing change and your 4-week post-operative review appointment with your doctor. Patients are welcome to have all their appointments in the clinic. In some instances patients who are travelling great distances may not be able to attend all follow-up appointments. In this case a GP appointment should be arranged. It is always better see your specialist after your operation.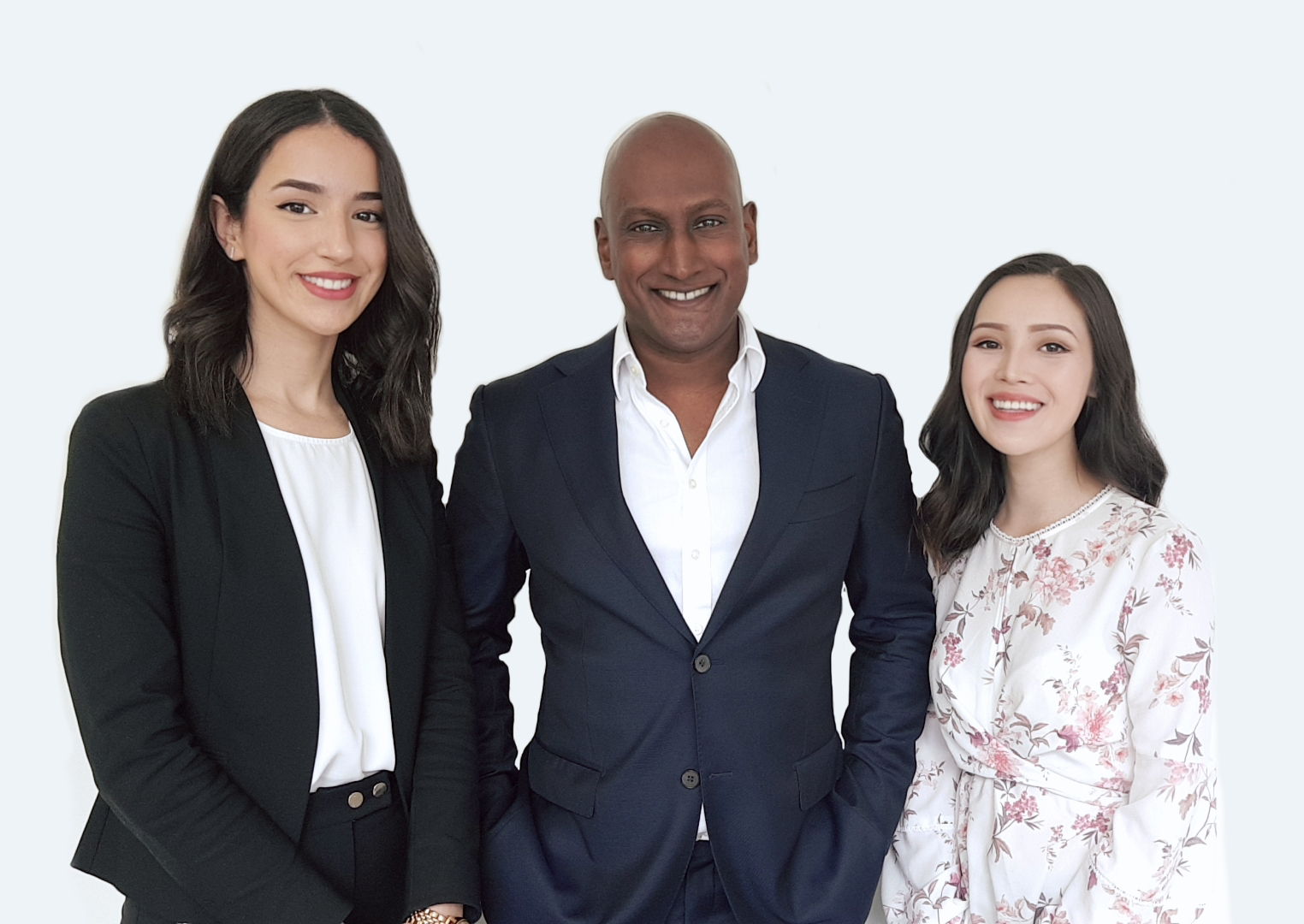 Special offer
Complimentary Consult
with your booked surgery