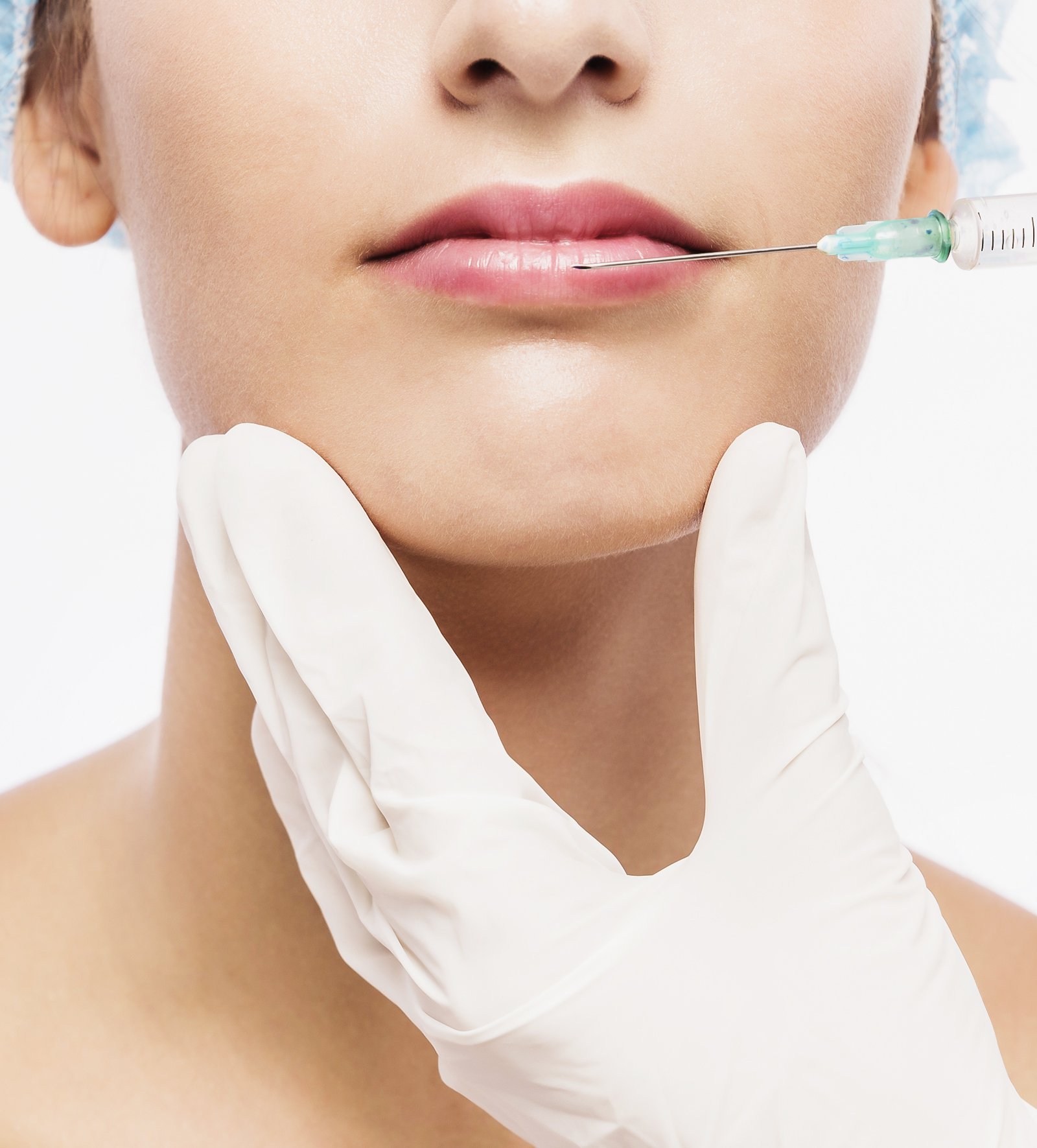 There are many common misconceptions surrounding Injectables and Fillers , especially in the media– we thought it was time to set the record straight. Here we have uncovered some of the most universal myths about Injectables.  
Myth 1 – It's obvious if you've had injectables
Many people believe injectables will make them look 'fake'. This is only true however, if their injectables have been administered incorrectly, or if an individual has undergone excessive amounts of treatment. At Cosmetic Surgery Australia, we believe in enhancing your existing facial contours to create a natural, youthful look.
Myth 2 – Dermal Fillers and Anti-wrinkle Injectables are the same
Although anti-wrinkle injectables and dermal fillers are classified as 'Injectables', they vary in substance and effect. Dermal fillers are made from complex sugar chains also known as Hyaluronic Acid. HA is found naturally in the body where its main role is to attract water and provide hydration to the skin.
On the other hand, Anti-wrinkle injections use a product derived from purified protein to target and relax the muscles that produce wrinkles, creating a softer natural appearance. The treatment works by stopping the communication between the nerve and the muscles, to effectively prevent the muscle movement that causes wrinkles to appear.
Myth 3 – Injectables are very painful
Every individual has a varying pain threshold. CSA injectable solutions are an effective non-surgical option meaning there is little to no discomfort. Generally, ice is adequate for assisting in soothing any discomfort caused from the Injectables. The feeling is described by patients as a slight pinching sensation, which only last for a few seconds.
If you have any further questions, don't hesitate to call the CSA team on 9099 4496 or email us at info@cosmeticsurgeryaustralia.com.au!