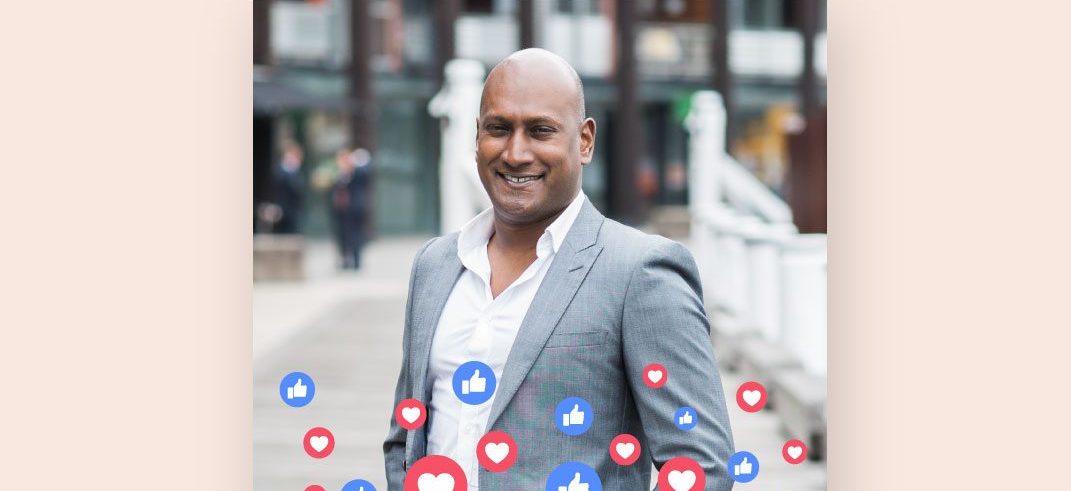 Cosmetic Surgery Australia's own Dr. Sri Darshn (Dash) took to the camera last night for an exclusive FB Live Q&A, answering real-time, real-life questions and addressing common misconceptions about cosmetic surgery.
The intimate conversation begun with a warm introduction to CSA as an organisation, where Dash emphasised how CSA will be heavily focused on patients being well educated and informed.
"We (CSA) hope these sessions will help everyone who is thinking about cosmetic surgery… just to help you all to feel better about the process" – Dr. Darshn
Dash's main objective is to assist his patients every step of the way in their cosmetic surgery journey to ensure everyone feels safe, comfortable and taken care of. Dash covered a plethora of topics relating to breast augmentations, sizes of implants, risks involved and highly valuable information on the methods of recovery and also preparation of patients before surgery. Throughout the FB Live QA, many of Dr Dash's old patients joined in to say hi and commented on his the exceptional quality of care.
To catch his next Q&A, stay tuned across our social pages! To have your own informed conversation with Dr. Darshn, book your free consult by calling 02 9099 4496.