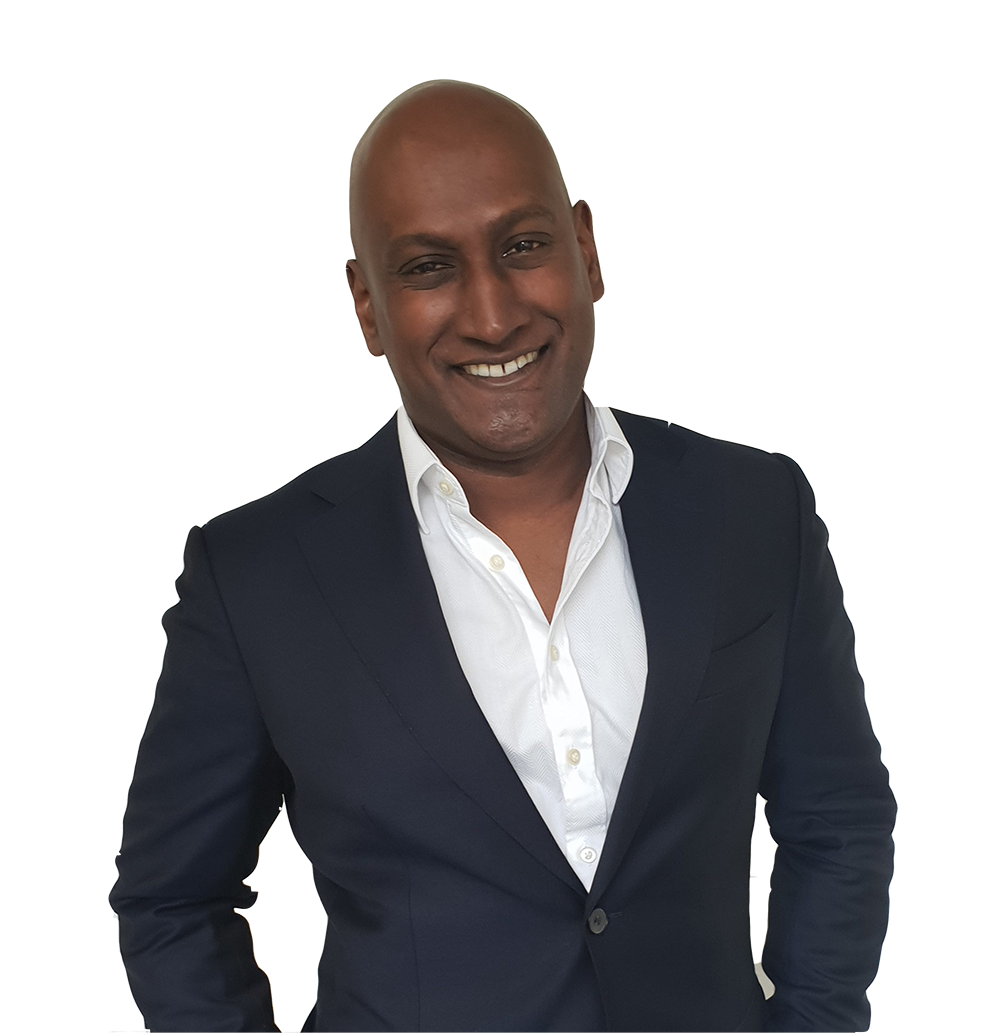 Our very own Dr Sri Darshn (Dr Dash) went live on Facebook on the 13th August to share some important information on some of the procedures we offer here at CSA.
Here's what he had to say;
Tummy Tuck (Abdominoplasty)
When asked whether men could undergo Tummy Tuck procedures, Dr Darshn answered that the procedure could benefit both men and women, noting that the decision to undergo the procedure was based on the patient's body habitus rather than gender.
On being asked about the difference between Liposuction and Tummy Tucks, Dr Darshn informed the audience that liposuction was more for excess fat whereas the tummy tuck was also used to help reduce loose skin as well as fat. Both procedures could also be used in conjunction. The tummy tuck was more invasive than a liposuction but often results were very visible. Explanations were made for scarring post op with keyhole incisions for liposuction and a low abdominal scar for tummy tucks.
Breast Augmentation/Implants
Breast Augmentation procedures are one of our most popular procedures with many women enquiring about the difference between saline and silicone implants.
Dr Darshn answered this question by stating that saline implants were simply implants filled with a salt water solution with a silicone outer coating while silicone implants have a silicone gel filling. Silicone is an inert polymer and a more viscous option. While in the past silicone has been considered dangerous, Dr Darshn explained that silicone stucture was now of a  gelatinous nature instead of liquid. This meant that risk of leaking into the blood and lymphatic system after rupture was greatly reduced. He also went on to talk about and they will ultimately give you a more natural appearance when compared to saline which can create a ripple appearance.
Next was a short explanation about the terms textured and smooth, which refers to the outside of the implant. Textured implants were more preferred – they were less likely to cause capsular contracture (scar tissue overgrowth) and seroma (fluid in implant pocket).
These implants can be formed in a round or teardrop shape. Dr Darshn mentioned that circular shaped implants could sometimes appear "fake" looking, but when the right size and position was chosen, a more natural look could be achieved. The teardrop implant was more likely to give a natural appearance.
Dr Darshn understood that medical terminology could be confusing for those who are new to the cosmetic industry. He then proceeded to define the term implant 'profile' as the forward projection of an implant, stating that high profile implants would project more than low profile implants. 'CC', or cubic centimetres refers to the volume of an implant. Read more on CC's here.
Implants can be placed under or over the pectoral muscle, of which the former is usually preferred. This prevents the implants from sagging with the breast tissue over time. Over the muscle, or subglandular, is usually for those who train their upper body a lot, or who would prefer to get smaller implants.
Dual plane placement is the combination of under and over. In certain cases, such as the lower positioning of the nipple, this type of augmentation is chosen. Here, the subglandular pocket is raised to the desired height, after which the pectoral muscle is also lifted and the excess is removed. The upper part of the implant is positioned under the pectoral muscle, while the lower rounder part is enveloped by only breast tissue. This has the effect of lifting this tissue.
Dr Darshn was asked about the possibilities of breastfeeding with implants. When the implant is positioned only under the pectoral muscle it will have no effect. However, in some cases the breast tissue would have to be scored in order to improve breast shape- this could have an effect on breast feeding.
Pre-op/Recovery
During your consultation at CSA, we strive to ensure all your questions are answered. To allow for proper consideration of the procedure, we implement a minimum two week waiting period between consultation and surgery.
The surgeries themselves are normally day only procedures meaning that patients are normally sent home on the same day although in some circumstances overnight stay may be required. You will be expected to attend regular check ups with your surgeon. Recovery times vary for each operation and its important to ask your surgeon about restrictions after an operation as there may be specific restrictions based on your personal situation.
It takes about 3 months before implants are properly adapted to the body so it is important to be careful during recovery to help reduce the risk of post-operative complications.
Dr Darshn reminded listeners that all procedures carry a level of risk with them. During a consultation your surgeon will go through both the general and specific risks that may arise with your procedure. You will be given information about the procedure to take home and read at your leisure. It's important that you read all the information provided and always ask one of the CSA team if there is anything you are unsure about.
Have a question that we haven't answered? Call (02) 9099 4496 or email us at info@cosmeticsurgeryaustralia.com.au to speak to our friendly team today.