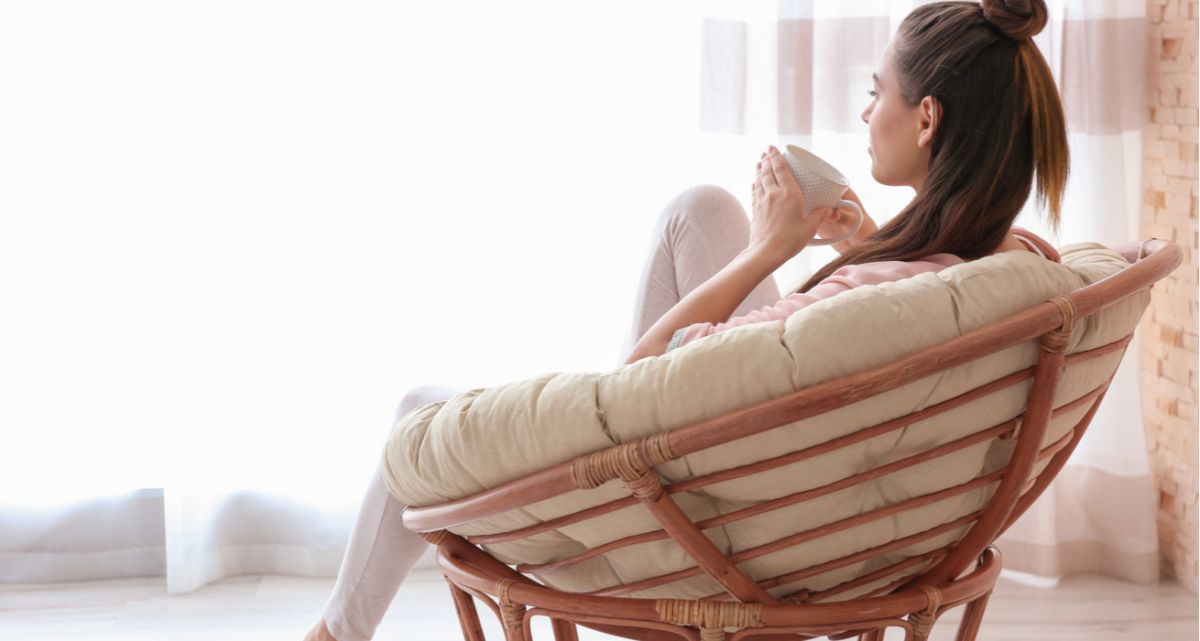 After your operation, your recovery is a priority. Recovering properly is essential to looking and feeling your best and we are always here to help.
As you leave the clinic, you will be provided with a CSA contact line in case of emergencies. The day after your surgery, you will receive a postoperative call from one of our trained nurses. During this time you will be able to schedule a 1 week post op dressing change and a four week post-op review, while discussing any concerns you may have.

Along with your first face-to-face appointment, you will be given a post-op information care package with thorough instructions on how you can best look after yourself. We will always encourage you to have regular appointments with your doctor.
After Surgery
When it comes to post-op recovery, there are a few rules you should follow;
Make sure you're accompanied by someone with a valid Driver's License.
You won't be able to drive after your operation, so it's important that you enlist the help of someone who can to get you home safely. Be sure this person can stay with you for the first night as you recover.
Drink adequate amounts of water
Water is essential to your recovery process, although fruit juice may also help. Avoid drinking alcoholic beverages 2 weeks before and after your surgery.
Don't make any important personal decisions after your surgery
For approximately 24 hours after your surgery, you will still be under sedation. This means it is important to recognise that you're not going to make confident decisions. Ensuring your family, friends, and colleagues know that you are undergoing an operation will allow you the chance to rest without the risk of any unexpected situations arising.
Maintain healthy post-op habits
As we heal, our bodies are vulnerable and therefore, susceptible to infections. Be sure to shower once or twice daily, and clean your hands before treating the affected area. Wash incisions with gentle soap and water, then dab dry with a clean towel before dressing.
Breast Augmentation Recovery
As part of your breast augmentation/lift recovery, your breasts will be wrapped in gauze dressings and a support bra to help minimise swelling, supporting the breasts as they heal.These should be worn as instructed by your surgeon.

As bleeding is possible in the pockets around the breast implants for the first several days, keep your activity level to the bare minimum. While acute pain typically disappears after five days, you may experience soreness and swelling for a few weeks
Liposuction/Tummy Tuck Recovery
Similar to breast augmentation recovery, your torso will be wrapped in an adjustable elastic binder and garment. This will provide firm compression to encourage maximum drainage of residual blood-tinged anesthetic solution.
These garments should be changed daily and binders should be worn continuously until your doctor tells you otherwise. If removed too early, it may result in prolonged drainage.
You should expect a large volume of blood-tinged anesthetic solution to drain from the small incisions during the first 24 to 48 hours. Pads will need to be placed on the treated areas, and will be positioned under the compression garments. While these pads should absorb all drainage, leaks may still occur. Place absorbent terry cloth towels beneath you in order to protect your furniture from any unexpected leak of blood-tinged drainage.
Labiaplasty Recovery
After your operation you will find that your incisions are covered in an antibiotic ointment and will have a loose pad over them. You will still be able to go to the toilet and shower with a light pat down dry over the operated area.
After any operation you will be provided with pain medication and sometimes antibiotics. It is important to take these as directed to ensure you have the best recovery possible. It is great to be up and moving the day after surgery but please make sure you avoid any strenuous exercise until advised by your surgeon.
CSA are with you every step of the way. To find out more about how we can assist you during your recovery period, call us on 9099 4496 or email us at info@cosmeticsurgeryaustralia.com.au