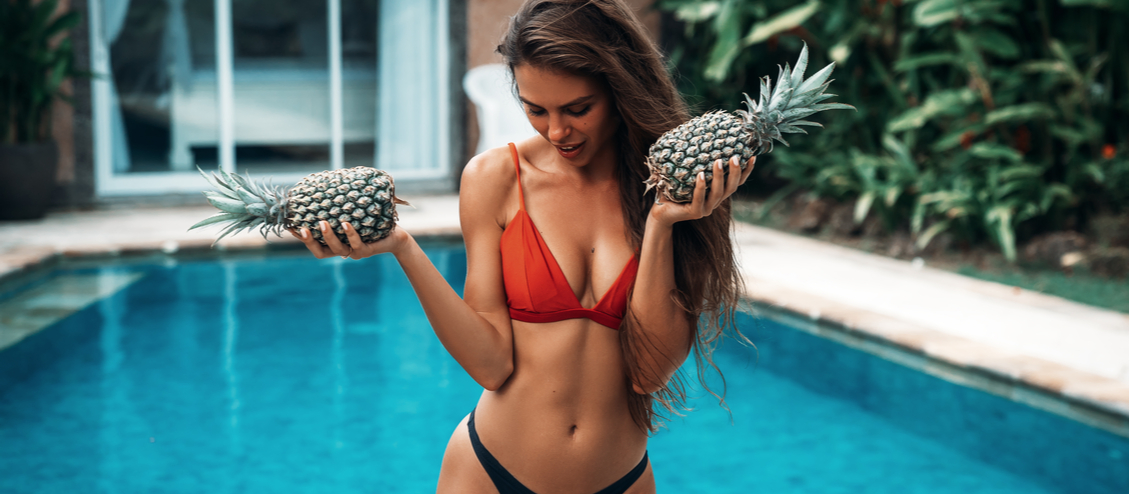 When considering cosmetic breast surgery, the two most popular procedures are breast augmentation and breast lift surgery. The question you may be asking yourself is, Which option is best for me?
To get a full understanding of the most ideal procedure for you, it's best to get a professional opinion with an experienced CSA doctor who will discuss your personal goals and guide you through choosing the perfect plan to achieve the best cosmetic result. But if you'd like to find out a little more, keep on reading!
Breast Lift (Mastopexy)
Mastopexy, also known as a breast lift, is a cosmetic/reconstructive procedure that raises and firms the breasts to give them a more youthful appearance. This is achieved by the removal of excess skin to tighten the remaining tissue and reshape the breast, giving it a more firm and uplifted appearance.
Over time, a woman's breasts will change considerably, and often will lose their youthful appearance. These changes are most common due to pregnancy, breastfeeding, weight fluctuation and general ageing. Sometimes during these changes, the areola also becomes enlarged which can be a concern for some women. A breast lift is an effective way to reduce the size of the areola and correct breast sagging and/or unevenness. It is important to note that breast lift surgery does not increase the size of the breast. This can be achieved by a breast augmentation (insertion of implants), which is often performed in conjunction with a breast lift.
Breast Augmentation (Mammoplasty)
Breast Augmentation (sometimes referred to as Mammoplasty), is a cosmetic procedure which generally involves the insertion of breast implants beneath the natural breast tissue in order to enhance your natural anatomy and increase the volume or size of the breast.
There are many reasons that a patient may consider undergoing a breast augmentation. The most common being;
increase volume and enlarge small breasts

restore loss of volume due to weight loss, pregnancy or breastfeeding

decrease asymmetry or size differences between the breast

improve proportion of overall figure
To book a consultation or just to chat to one of our friendly CSA team members call us on 9099 4496 or email us on info@cosmeticsurgeryaustralia.com.au!