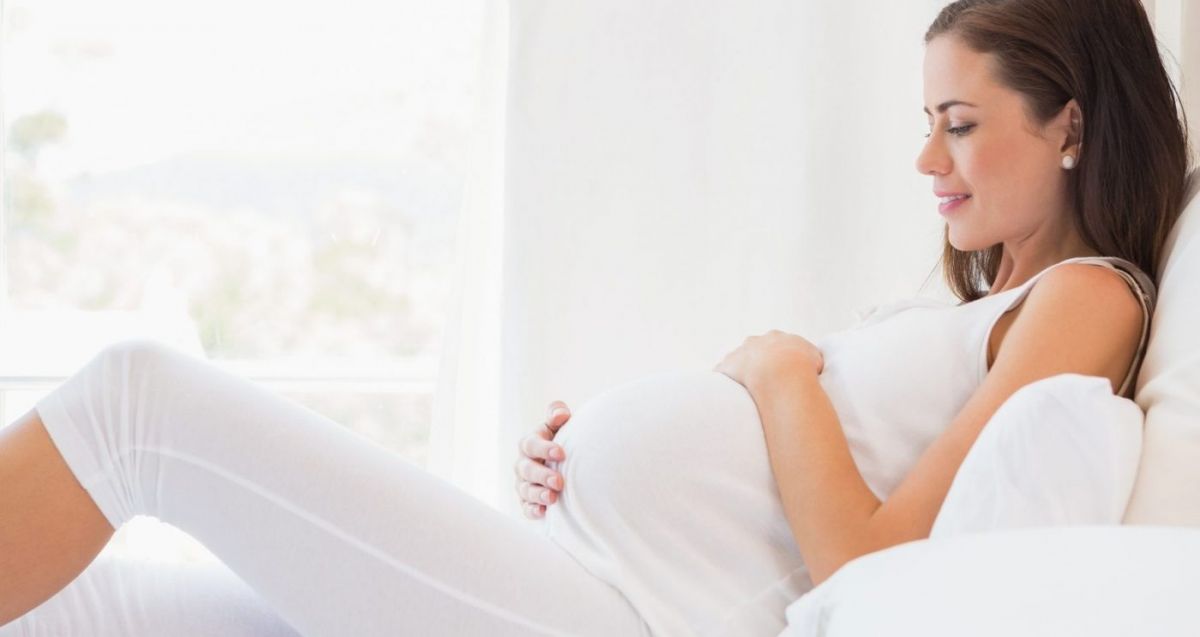 The anxiety surrounding potential complications with either the breasts or the baby itself can keep women from deciding to undergo surgery until after they have children. In some cases, waiting until after pregnancy to get breast implants just isn't an option.
There are many questions surrounding breast implants and pregnancy. Here at Cosmetic Surgery Australia, we aim to inform our patients and anyone thinking of getting breast implants the potential risks. We have the answers to all these questions right here, simply read on.
Do implants interfere with pregnancy?
Breast implants do not harm or pose a risk to normal pregnancy in any way. The MENTOR® breast implants we use at CSA have a soft polyurethane shell filled with silicon gel. Many implanted medical devices are made from this same non reactive material.
Does pregnancy interfere with implants?
While pregnancy does not remove the possibility of rare events such as deflation or hardening, there are no unusual implant complications during pregnancy. While the breasts will usually increase in size during pregnancy (a process called engorgement), this does not involve or affect the implants themselves. Breast tissue may sag after the breasts have gone back down in size. It is here where mothers can also opt to talk to a CSA doctor about options to help deal with this a touch up after they give birth.
Can I breastfeed after implants?
Breastfeeding is an integral part of motherhood, but is it safe to have a baby feed while there is an implant inside? The answer is yes, it is perfectly safe. Occasionally, mothers can experience mastitis, which is similar the symptoms of a cold like soreness, fever and chills, however, this won't keep you from breastfeeding.
Each and every individual is different. The only way you're really going to know what is best for you is to sit down and have a consultation with an expert. Contact the CSA team and set up an appointment today.
Stay tuned for the next CSA blog!