About Cosmetic Surgery Australia
Experience and knowledge
When considering cosmetic surgery, we want you to be well-prepared and informed. We ensure each patient has the opportunity for an in-depth consultation with Dr Darshn, as well as an additional follow-up consultation prior to surgery if you have any further queries.
We know that you may have questions after surgery so we make sure you are provided with a contact number for Dr Darshn for you to use if you have any queries or concerns. As your post-operative care is just as important as the operation itself, we ensure that you have regular reviews with your surgeon for up to two years after surgery.
Dr Darshn has a wealth of experience having performed over 5,000 procedures and all surgeries are performed in a fully accredited day hospital under general anaesthetic alongside a RANZCA qualified anaesthetist with a minimum of ten years of experience.
The entire CSA team are here to guide and support your individual needs. We are committed to offering you a personalised service and amazing results.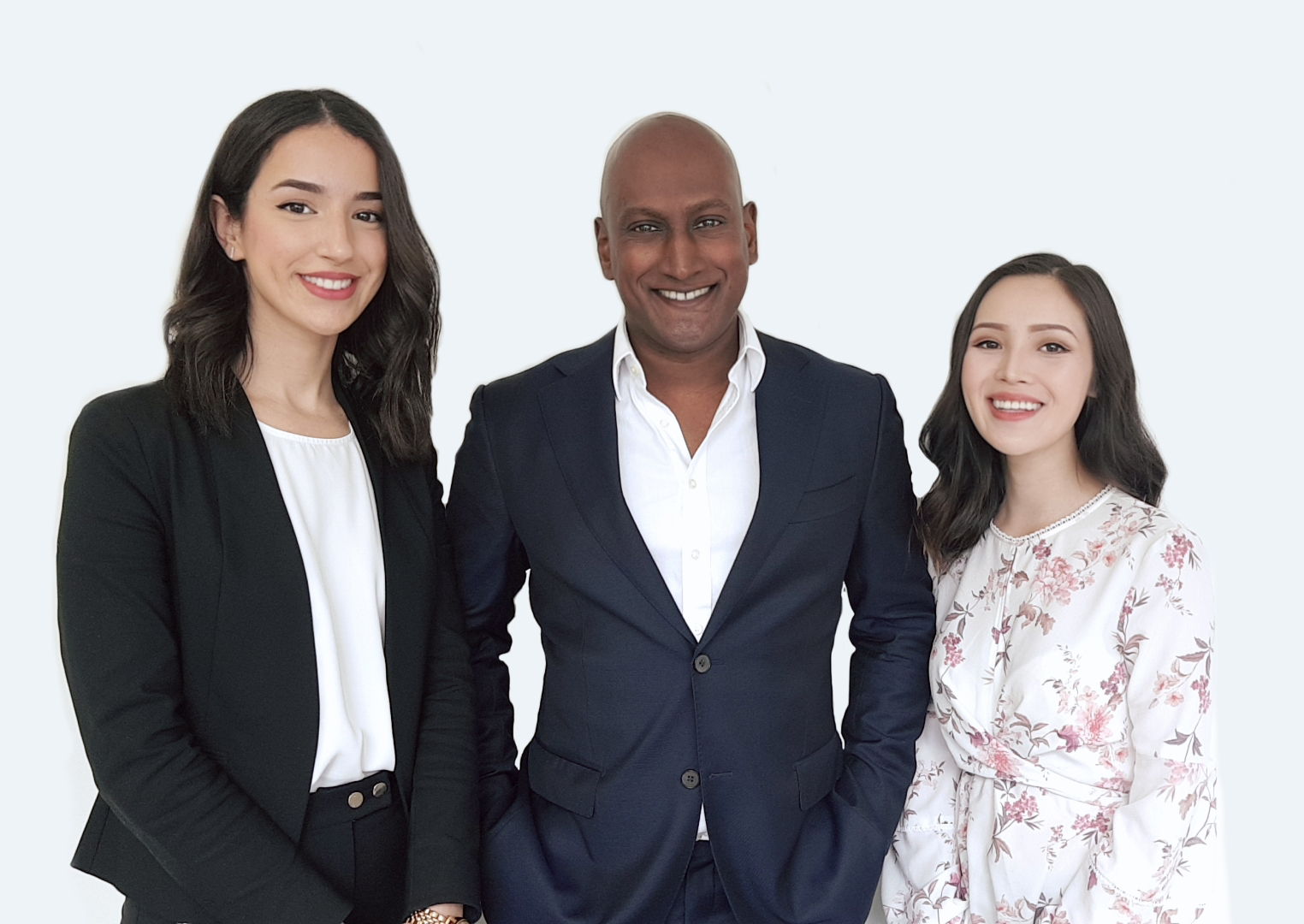 Special offer
Complimentary Consult
with your booked surgery